Tag "#Ubiloan Archives - Smart Liquidity Research"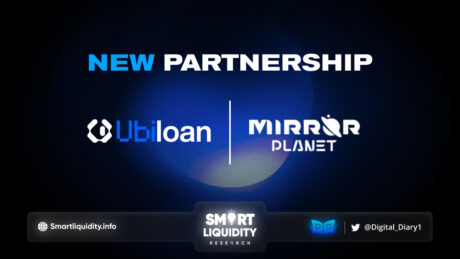 Ubiloan is thrilled to announce that they are now a partnered with Mirror Planet. This integration will lead to a lot of conveniences for all the users of Ubiloan as well as for all the new...
Double Protocol has reached a strategic collaboration with Ubiloan, a decentralized, immutable, and transparent loan protocol specializing in GameFi NFTs. Through this collaboration,...