Double Protocol collaborates with Ubiloan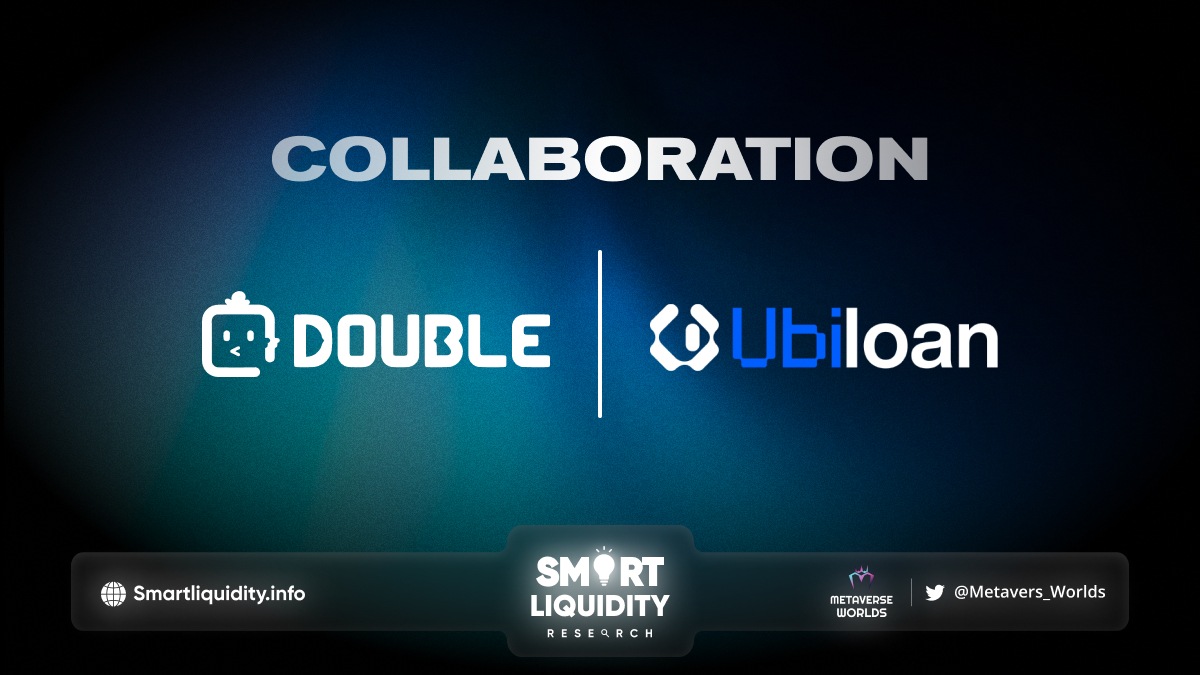 Double Protocol has reached a strategic collaboration with Ubiloan, a decentralized, immutable, and transparent loan protocol specializing in GameFi NFTs.
Through this collaboration, Ubiloan will adopt and integrate the ERC-4907 token standard into its NFT loan protocol and gaming guilds.
NFT lending is referred to as the process of collateralizing your NFT as a loan in exchange for immediate crypto payment. And it addresses the asset class's most significant issue: liquidity. Basically, it allows lenders to lend their money on the platforms and receive interest on loans given out.
By integrating ERC-4907, Ubiloan and Double Protocol will collaborate to boast blockchain gaming through the Ubiloan game guilds. Gamers will be able to access gaming NFTs at a subsidized rate without spending so much on acquiring these NFTs.
 This collaboration is strategically positioning to lower the barrier to accessing gaming NFTs and supercharge the blockchain gaming space. By extension, this move will also open up the gateway for Double Protocol and Ubiloan to collaborate on other areas including marketing efforts.
About Double Protocol
Double Protocol is an NFT rental platform developed by the same team behind ERC-4907. Double Protocol enables the lending and renting of in-game and in-metaverse NFTs. The protocol is on a mission to deliver a revolutionary NFT rental platform that seamlessly connects NFT owners to prospective NFT renters who wish to leverage these assets for a limited time.
By deploying ERC-4907, Double Protocol is unique in its rental approach by ensuring that NFT ownership rights are separates from usage rights. This concept addresses the challenges associated with some rental services and distinguishes Double Protocol from other rental protocols.
In addition to the existing core products, Double Protocol also offers Web3 Domain Subscription. This service enables ENS domain holders to list and monetize their ENS names by letting other users subscribe to a subdomain name for an agreed fee for a specific period.
About Ubiloan
Ubiloan is a decentralized, immutable, and transparent loan protocol specializing in GameFi NFTs. NFT holders, the borrowers, can receive instant loans once they pledge their NFTs in the Ubiloan protocol. Liquidity providers, as the lenders, deposit specific crypto into the liquidity pool of Ubiloan to earn interest.
Ubiloan also provides a plug&play solution for Game Guilds to financially empower their members. Guilds can enjoy good loan interest income.
SOURCE:
https://blog.double.one/double-protocol-collaborates-with-ubiloan-3eef127d028d