Tag "#Vision Archives - Smart Liquidity Research"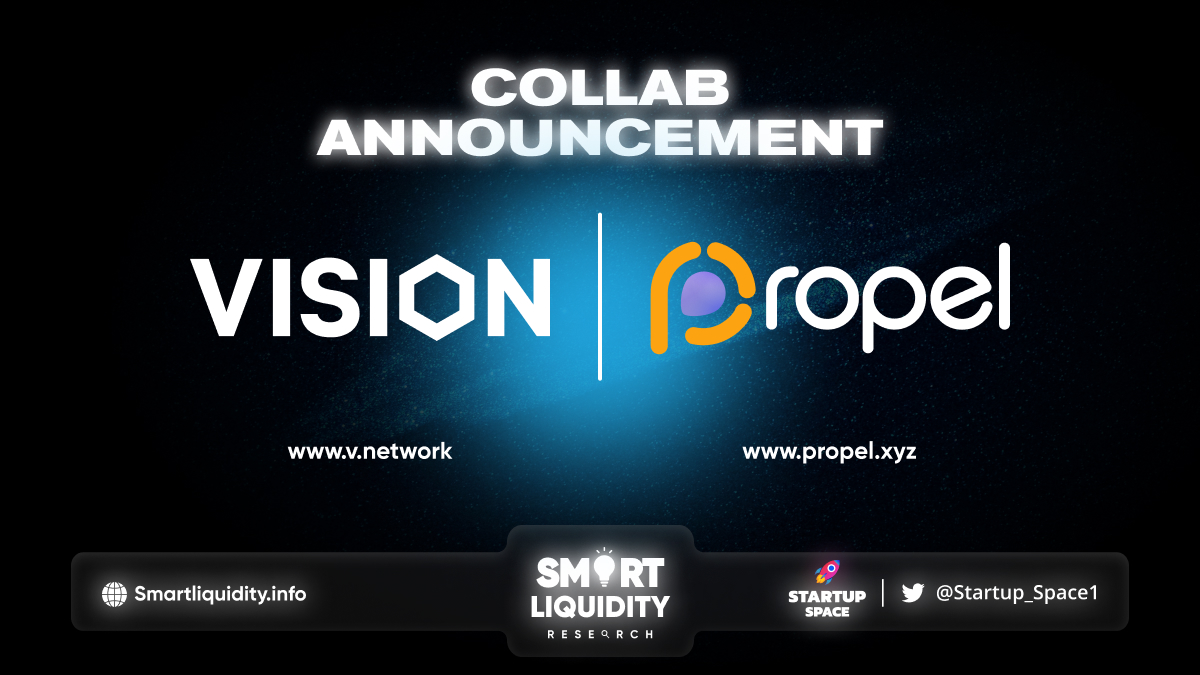 Vision is excited to announce partnership with Propel, the first-ever multi-chain blockchain Infrastructure solution provider. Propel has invested heavily in developing and auditing...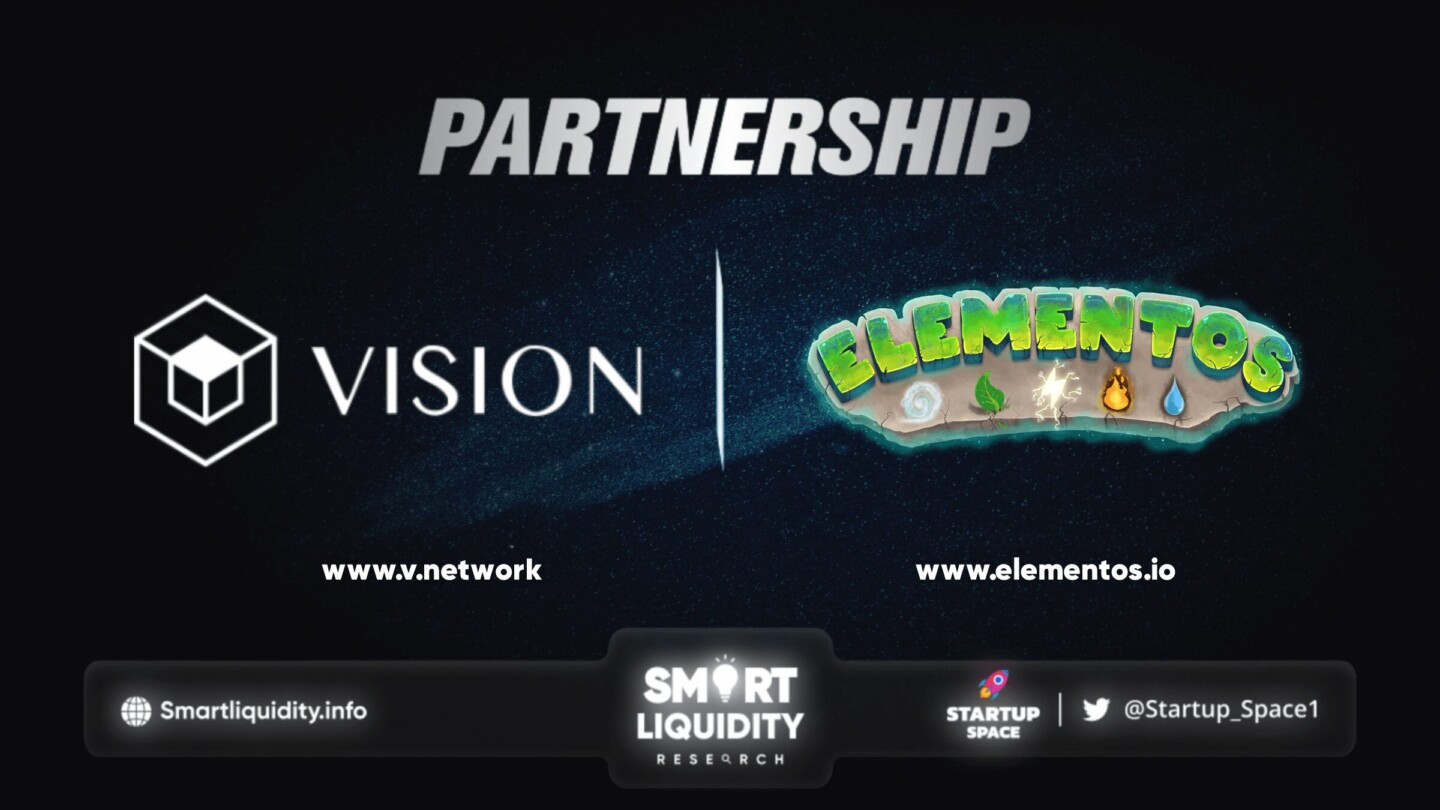 Vision has announced partnership with Elementos, a new turned-based RPG game with an advanced combat system. Players can fight against other players, collect their daily rewards by...