Tag "$XRP Archives - Smart Liquidity Research"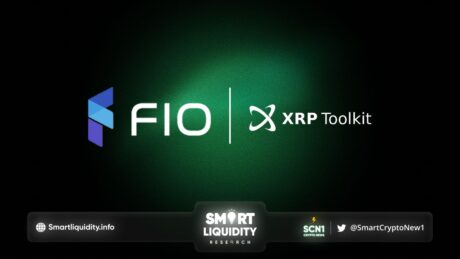 FIO — XRP Toolkit collaboration was announced to Enhance the user's experience.  XRP Toolkit is a leading platform for managing crypto assets and trade on the XRP Ledger's...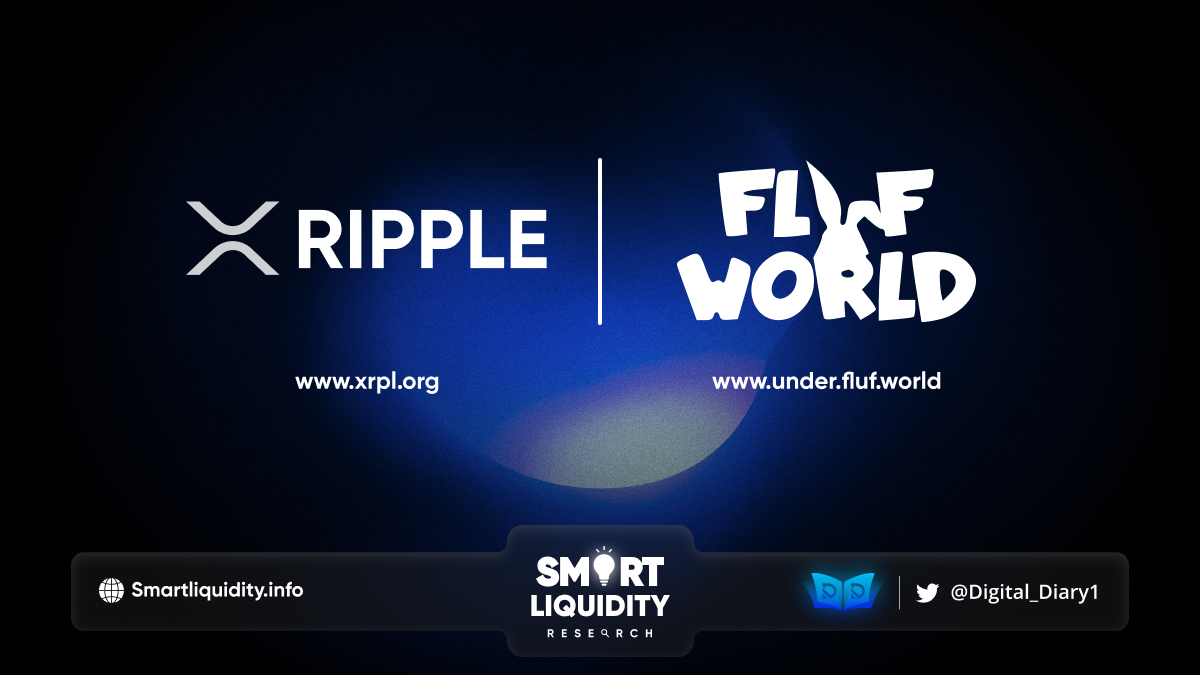 Ripple and FLUF World has announced an unprecedented partnership to bring to life "The Open Metaverse" via the new decentralized blockchain network, The Root Network.  The Root...