ALTAVA AND KLAYTN PARTNERSHIP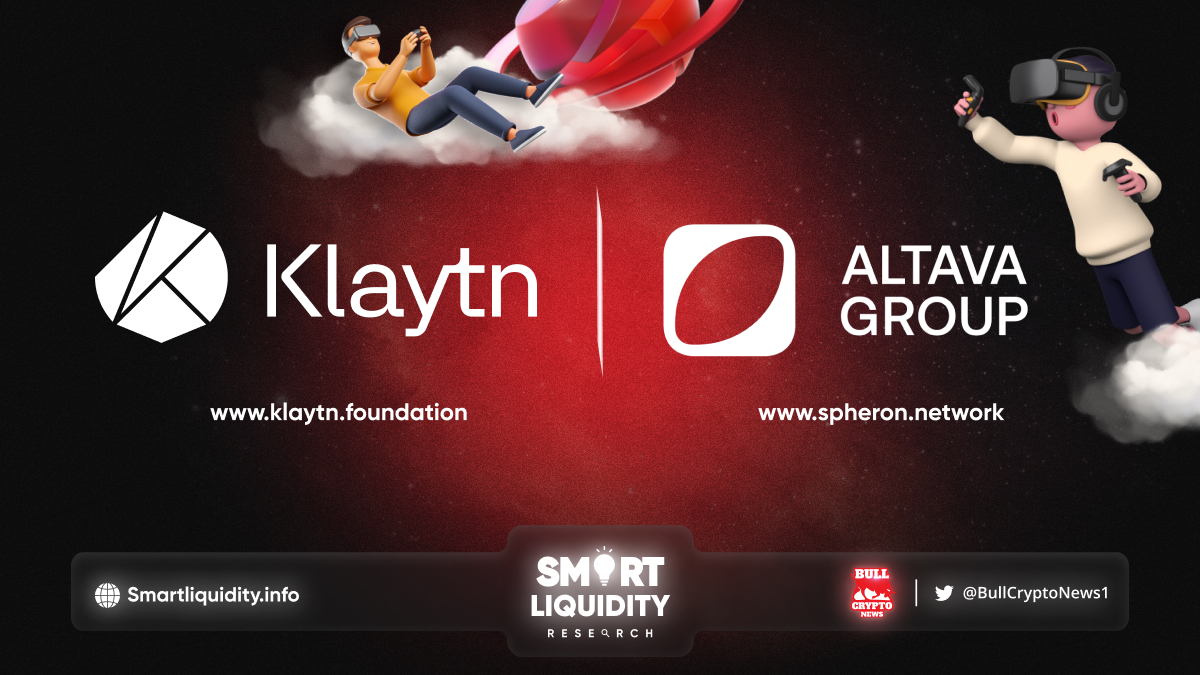 Klaytn Foundation has been officially partnered with ALTAVA Group, a luxury fashion and retail metaverse company. ALTAVA, an established DApp project on Ethereum, will explore the many opportunities for collaboration with Klaytn.
As strategic partners, the Klaytn Foundation and ALTAVA will be engaging in open discussions on the implementation of blockchain services for the interoperability amongst different metaverse environments and reviewing various collaborative possibilities.
Second Skin and $TAVA token will remain on the Ethereum network. This partnership, however, reinforce their goals of expanding the ALTAVA ecosystem.
This partnership will bring opportunities to Klaytn's ecosystem, expanding and enriching the Klaytn metaverse with beloved luxury brands, high-end fashion, and bespoke virtual experiences.
About ALTAVA Group
ALTAVA Group, a Singapore-based company with an operating presence in South Korea, aims to "democratize luxury fashion and retail in the metaverse." A metaverse company digitizing high-fidelity fashion branded assets and building customized virtual experiences within ALTAVA Worlds of You, its own gamified social commerce platform; and ALTAVA Market, selling a range of NFTs of luxury fashion and lifestyle brands.
Intersection of technology and fashion
The real world and the virtual. They bring brands into the metaverse through their platforms and access to others, offering them virtual spaces to share stories. A place where they can feature their digitized collections in a branded and fully customizable environment.
About Klaytn
Klaytn is an open-source public blockchain for all who wish to build, work, or play in the metaverse. They're here to accelerate the sustainable growth of Klaytn, by building a global ecosystem for the world to make the leap into the metaverse.
They are also bringing the world's favorite games, entertainment, and artistes into the metaverse. Whether you're an artist, studio or enterprise, the Klaytn Foundation is here to help bring your ideas into reality on the Klaytn network.
SOURCE: