Satori Launch On Astar EVM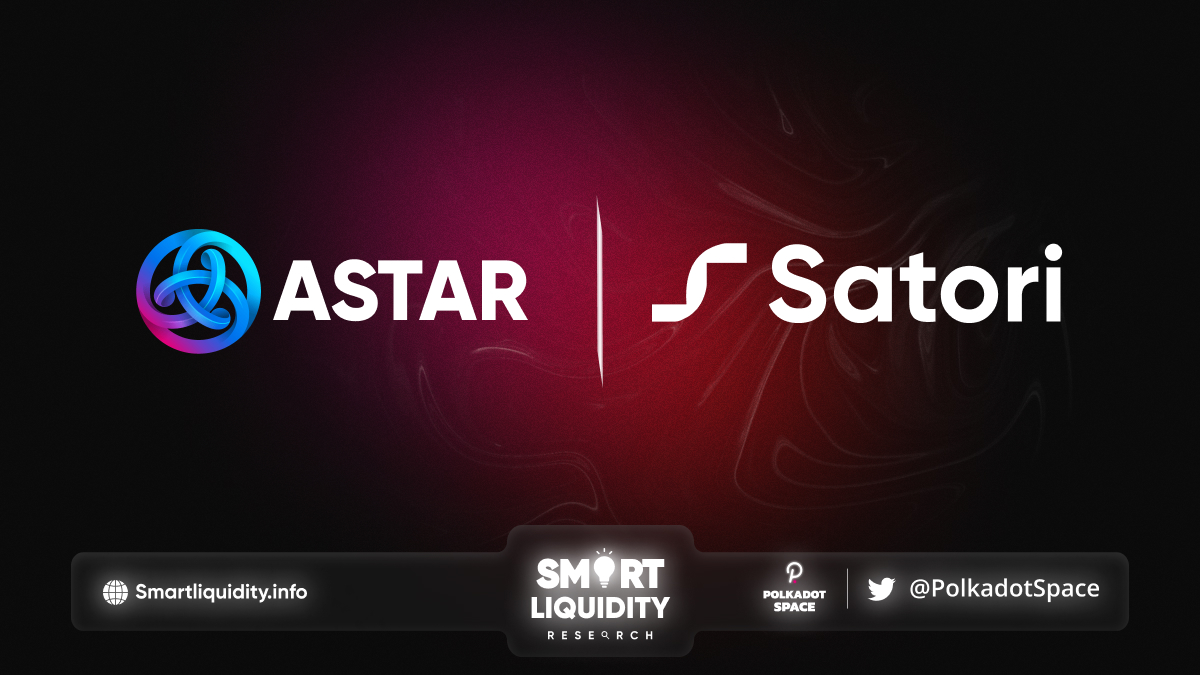 Astar Network is excited to share Satori launch on Astar EVM! Satori's decentralized derivatives platform allows for shared liquidity and trading across different Polkadot parachain, helping Astar users become a part of a more unified Polkadot ecosystem and robust trading experience.
Satori is an exchange platform built to cater to both retail and institutional investors, allowing them to leverage the power of derivatives trading with their DOT tokens. The platform caters to retail investors, benefiting from the execution of both orderbook and AMMS, while institutional investors can simultaneously enjoy a robust exchange experience through Satori's ready-to-use APIs, lightning-fast execution, and resilience against extreme market events.
In providing a dedicated derivatives platform for DOT holders, Satori will open up access to a broader market and help create more use cases for DOT after their launch in Astar's EVM and additional parachains.
In addition, Satori plans to launch on four additional Parachains: Acala, Moonbeam, Parallel, and Clover. This cross-chain connectivity creates different markets and increases opportunities for Astar users.
About Satori
Satori is the first on-chain derivatives protocol built on Polkadot, helping investors unlock the full potential of DOT with access to their own, dedicated platform.
In pursuit of opening derivatives trading to all, Satori offers:
The security and transparency of a decentralized exchange
The speed and usability of a centralized exchange
A hybrid liquidity model tailored for both retail and institutional investors
Satori will be launching on Acala, Moonbeam, Parallel, Astar, and Clover in the coming weeks, welcoming users to deposit DOT (including staked and synthetic), begin trading large-cap perpetuals, and join the future of derivatives trading that is open to all.
 Twitter |
About Astar
Firstly, Astar Network is the #1 TVL Smart Contract Hub for WASM + EVM on Polkadot. Since winning its Parachain auction in January 2022, Astar Network has become the top Parachain in the Polkadot ecosystem in Total Value Locked and most Ethereum assets transferred over. Astar Network is the leading smart contract hub that connects the Polkadot ecosystem to Ethereum, Cosmos, and all major layer 1 blockchains. Astar Network supports dApps using multiple virtual machines — namely WASM and EVM — and offers the best technology solutions and financial incentives via its Build2Earn and Astar Incubation Program for Web3 developers to build on top of a secure, scalable, and interoperable blockchain.