Gemstone Strategic Investment by Binance Labs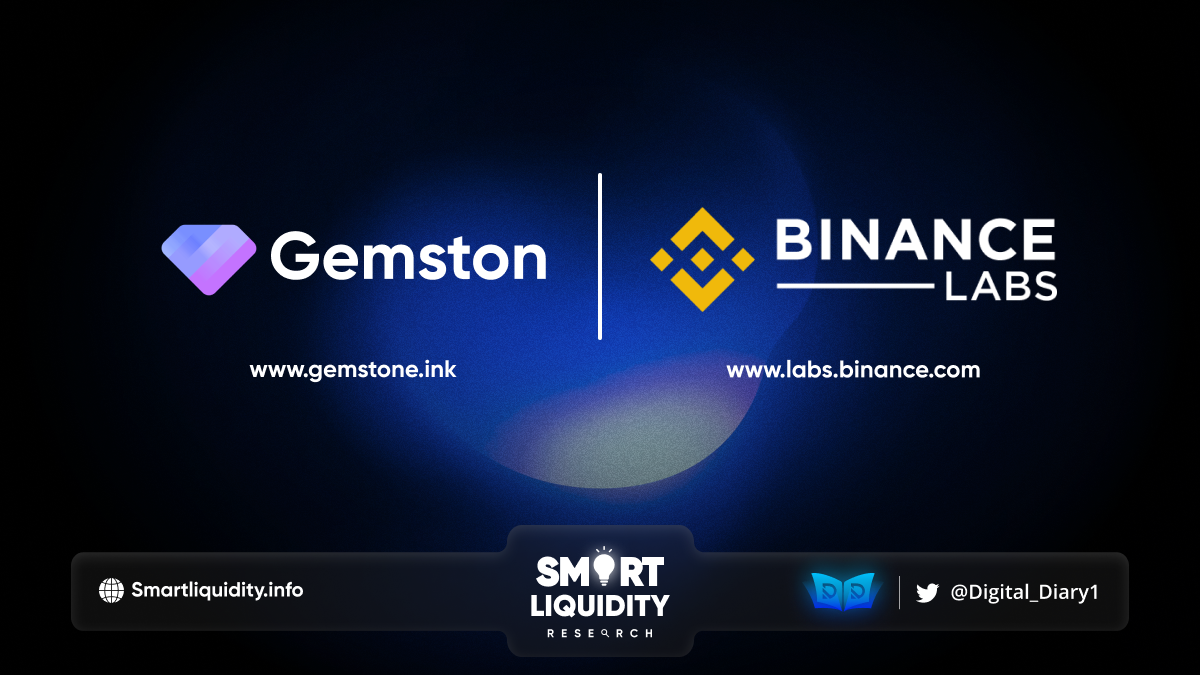 Binance Labs, the venture capital and accelerator Department of Binance, announced its investment in Gemstone, which is the first platform based on a money security smart chain (BSC) focusing on the issuance, trading, and auction of NFT assets in games and arts. It is an information portal perpendicular to NFT games and art, serving the NFT digital asset market and developing multi-chain ecology.
The best NFT aggregator, Gemstone holds eth, BSC, polygon, FTM, Solana and other chains to trade anytime, anywhere. Gemstone is creating industry-leading products on the edge of NFTs and Web3. They are building a marketplace-first aggregator focused on NFTs. Their goal is to solve liquidity and information fragmentation across the NFT space.
Gemstone aggregates NFT buy and sell orders (liquidity) and metadata (information) across all major marketplaces — starting with the BSC blockchain. This allows users to explore, buy, and sell every NFT available on the market from a single interface.
The raised funds will be used to strengthen gemstone's influence on BNB chain, develop Multi Chain ecosystem, and plan to expand to other EVM compatible chains in the second half of 2022, such as polygon, FTM, Solana, avalanche, and eth. Gemstone also plans to integrate more partners and build a new ecosystem. Such as launchpad, gemstone Dao, and social networking by NFT.
With the support of Binance Lab, Gemstone will give full play to its potential to let more users experience the Multi Chain NFT market ecosystem. They have more for their users, many exciting features are under development, and an ambitious roadmap. Despite the challenging market environment in the future, they are still focused on building and deploying high-quality user products.
Since its launch in June, 2022, gemstone has been expanding in scale. By the time of publishing, there were more than 12000 active users.
About Gemstone 
Gemstone is the first platform focusing on the issuance, trading and auction of game and art NFT assets based on coin security smart chain (BSC).
About Binance Labs
Binance Labs identifies, invests, and empowers viable blockchain entrepreneurs, startups, and communities, providing financing to industry projects that help grow the wider blockchain ecosystem.
SOURCE: MEDIUM