Athos Finance Partnership With Nomad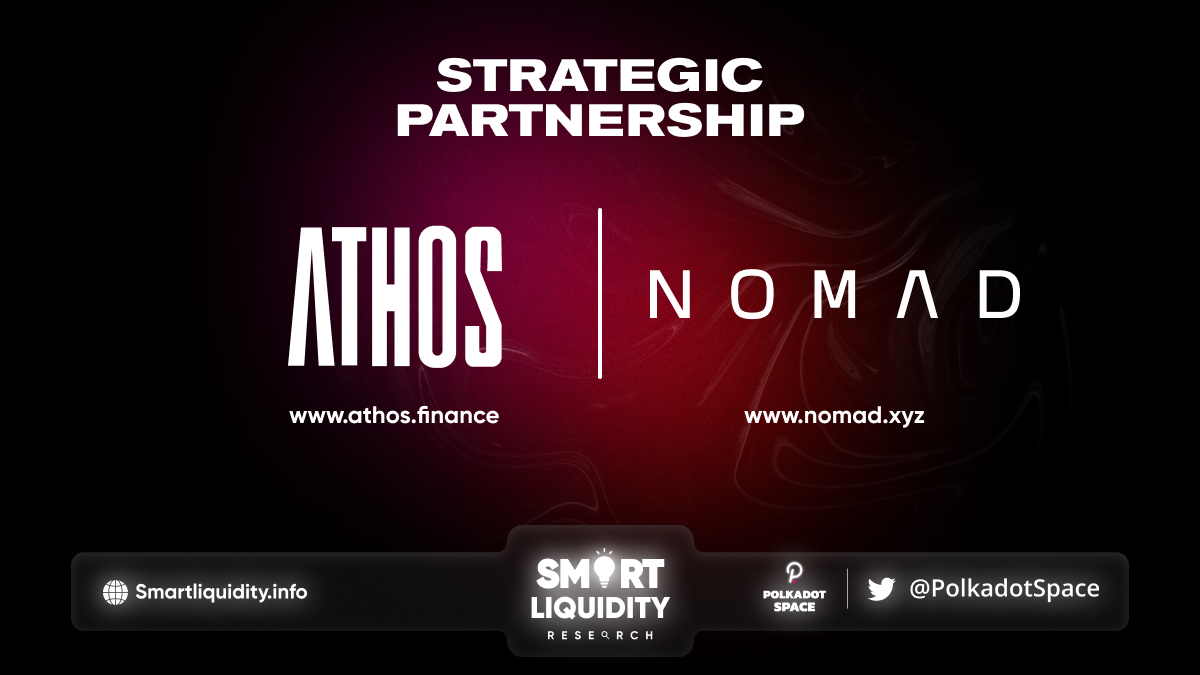 Athos Finance

Announces Partnership with

Nomad

for Cross-Chain Bridging
Athos Finance partnership with Nomad, an optimistic interoperability protocol, to enable cross-chain bridging of $LINA tokens. By bridging $LINA to Moonbeam, they believe this partnership will benefit not only $LINA holders and Athos Finance users with enhanced token and product utilities, but also the overall Moonbeam ecosystem by expanding its reach to existing $LINA holders on Ethereum & BNB Chain.
In the next few months, they will work closely with the Nomad team to setup the $LINA bridge in phases. We expect the Ethereum <> Moonbeam bridge to be up and running by early Q4, while the BNB Chain <> Moonbeam bridge to be released shortly afterwards.
Bridging $LINA from Ethereum and BNB Chain is only the very first step for Athos Finance's plan to go multi-collateral. They will continue to work with other projects in the ecosystem to bring in suitable collateral to grow Athos Finance's reach across the DeFi space.
Why Nomad?
They are excited to work with Nomad's founding team which already has years of experience in interoperability under its belt. Nomad's goal is to provide a security-first & trust-minimized interoperability solution that prioritizes safety, simplicity and users. The Nomad protocol allows for seamless message passing across blockchains, providing the most secure cross-chain infrastructure for interacting safely on multiple chains.
On top of this, Nomad's design allows for substantially cheaper cross-chain communication without the need of header verification. It makes use of technology similar to Optimistic Roll-Ups, enabling public verification, low gas fees and broad participation.
Nomad's success will be vital for the next wave of decentralized applications that will deploy across many chains and require the interoperability to bring liquidity from one chain to another whenever needed.
They fully stand behind Nomad's mission, and understand the importance of interoperability firsthand. Enabling the $LINA bridge for Ethereum <> Moonbeam and BNB Chain <> Moonbeam and releasing multi-collateral debt pool will be a key stepping stone to Athos Finance's success.
About Nomad
Nomad an optimistic interoperability protocol that enables seamless message passing between blockchain networks. The goal of Nomad is to provide the most secure cross-chain infrastructure to enable users and developers to interact securely in a multi-chain world.
About Athos Finance
Athos Finance the first decentralized delta-one asset protocol on Moonbeam. It provides users with on-chain price exposure through synthetic assets with infinite liquidity and no slippage.