Streamflow Partnership with Nosana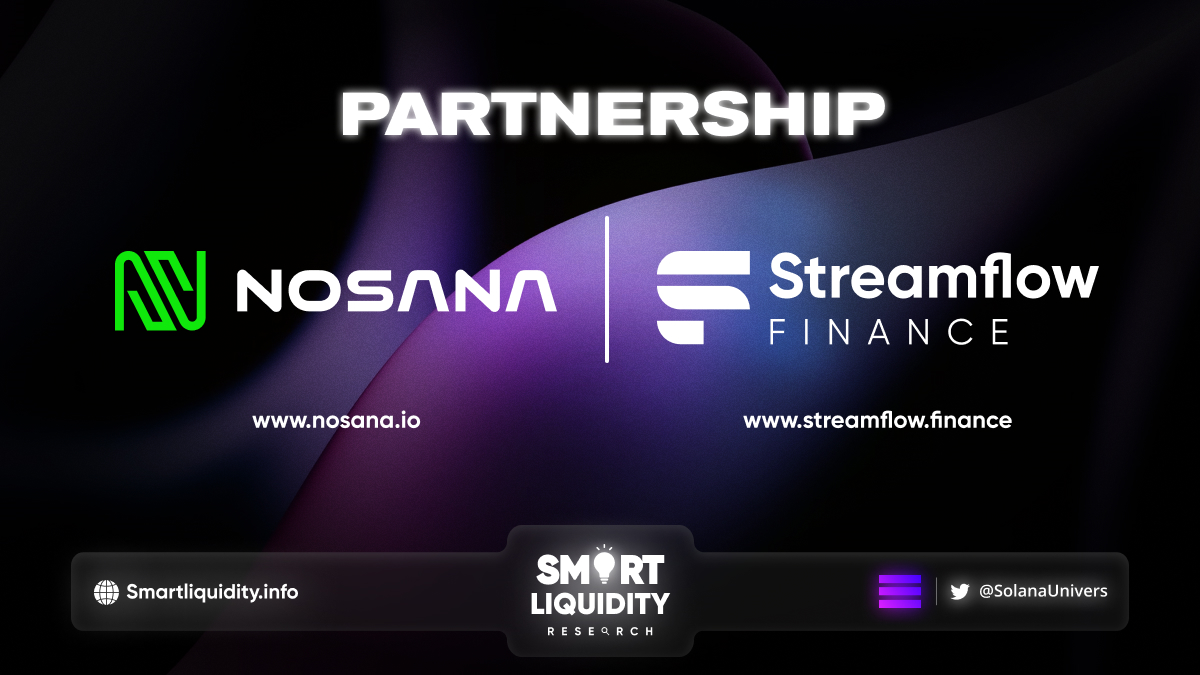 Streamflow, a token distribution platform, announced its partnership with

 

Nosana, the first decentralized computation platform powered by the Solana Network, and fueled by the NOS token.
Streamflow is thrilled to announced a partnership with Nosana, a decentralized computation platform powered by the Solana Network.
Introduction to Nosana
Nosana's goal is to help open source projects build software faster and cost-effectively with high-level security. At its core, Nosana is a crowd-computing platform where community members can rent out the CPU capacity of their devices to their favorite projects and earn NOS tokens.
They will support most consumer hardware making it a very accessible way to generate extra income. With Nosana, open source projects do not have to rely on Big Tech for their automation needs. No technical knowledge is required to engage with the Nosana platform, only a strong belief in open source projects and crypto communities.
They urge you to follow their social channels so you could be one of the first to support their decentralized development and start earning $NOS with the Nosana Network.
Partnership Highlights
Streamflow will be working with the Nosana team to implement next-generation pipelines, this will make the development of Streamflow more decentralized, secure, efficient, and powered by the Solana ecosystem.
Nosana has tapped into Streamflow token vesting solution to distribute tokens to their users, contributors, investors, and partners. They see a bright future with Nosana as they work towards greater adoption and growth of the blockchain ecosystem.
About Streamflow
Streamflow is a token distribution platform that enables organizations (and individuals) to distribute funds in a simple and straightforward manner.
About Nosana
The decentralized crowd computing network. The Nosana Network will be the leading provider of decentralized CPU-based Dev(Ops) solutions, revolutionizing the development process of Metaverse projects.
SOURCE
https://streamflow.medium.com/nosana-and-streamflow-partnership-18c0c6063b3e