Crust Network Partners With XX Network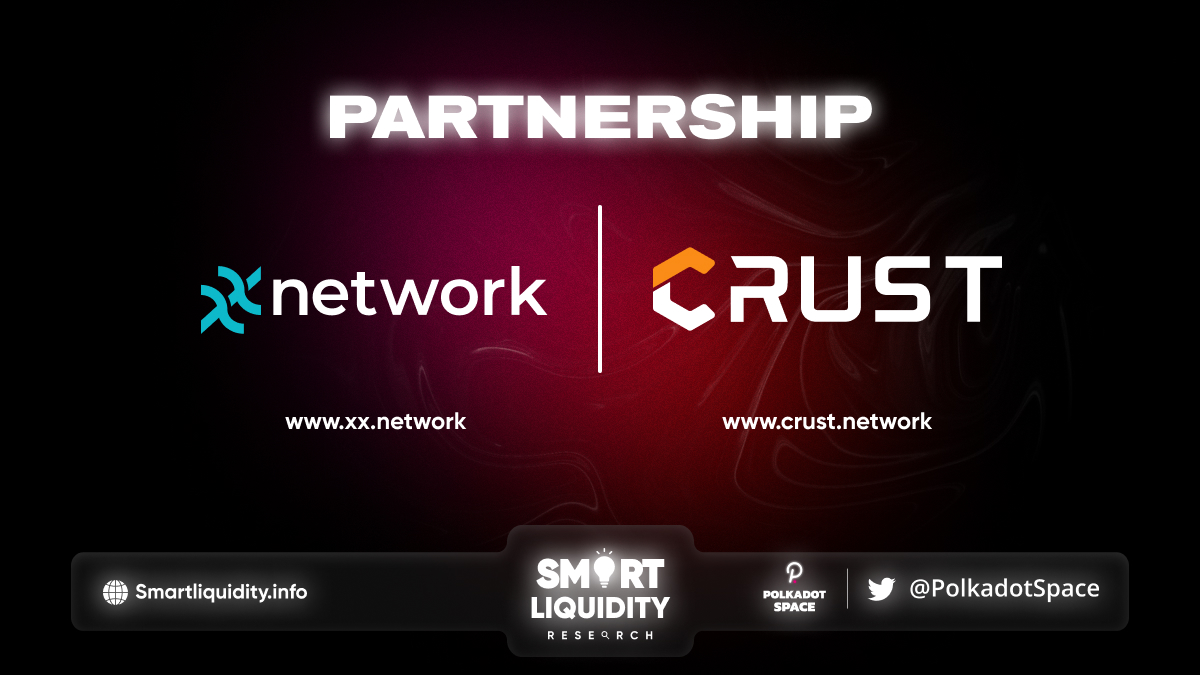 Crust Network

partners with

XX Network

to offer Web3 industry a turn key solution
The Crust Network partners with XX Network — the first and only quantum-ready and privacy-focused blockchain ecosystem in the space.
xx-network, the secure and efficient decentralized ecosystem of the future,combines the xx consensus protocol with privacy-protecting xx cMix technology to power a full suite of cutting-edge technology. To showcase the privacy protecting and quantum-resistant technology XX recently launched xx messenger, an ultra-private messenger app available via Apple AppStore and Google PlayStore and powered by the quantum-resistant and decentralized xx network.
The Crust Network will be integrated with XX Network's app. To allow users to store their account's data in a truly decentralised and secure way. Any account backed up & stored on CrustNetwork will enjoy multiple replications throughout infrastructure as well as user controlled encryption to maintain full privacy & confidentiality. With xx network technology, there is no way for any third party. Including governments, tech companies, or even the network itself — to see information the sender or recipient(s) of communications or payments. The CrustNetwork's high-speed data pull will also help XXNetwork to provide users with experience that no different from centralized. Therefore, we are working with XX Network to offer the web3 industry a key solution including storage and encryption service.
Additionally, Crust will provide full technical support, operational and maintenance services including ID aggregation, data sharing and indexing. We believe that in the near future, these new tech advances will promote further cooperation between the two parties.
About XX Network
The xx network a layer-one, linear scaling, future proof blockchain that facilitates private communications and thousands of transactions per second all while being highly protected from quantum-based attacks. They have made this achievable by employing several key protocols, not the least of which is their novel xxBFT (Byzantine Fault Tolerance) consensus.
The xx network facilitates next generation privacy through its unique cMix mixnet protocol the true E2EE with meta data shredding, and inherent anonymity features to protect platform dApps from even the most powerful potential adversaries, even at a nation-state level.
About Crust
Crust Network, purpose-built storage blockchain that delivers truly decentralized file storage and hosting capabilities for the entire Web3 ecosystem. Empowering privacy and data ownership. The Crust Network enables dApp hosting, NFT metadata storage & encrypted file storage across a wide range of blockchains.