HEAL3 Partners With Microsoft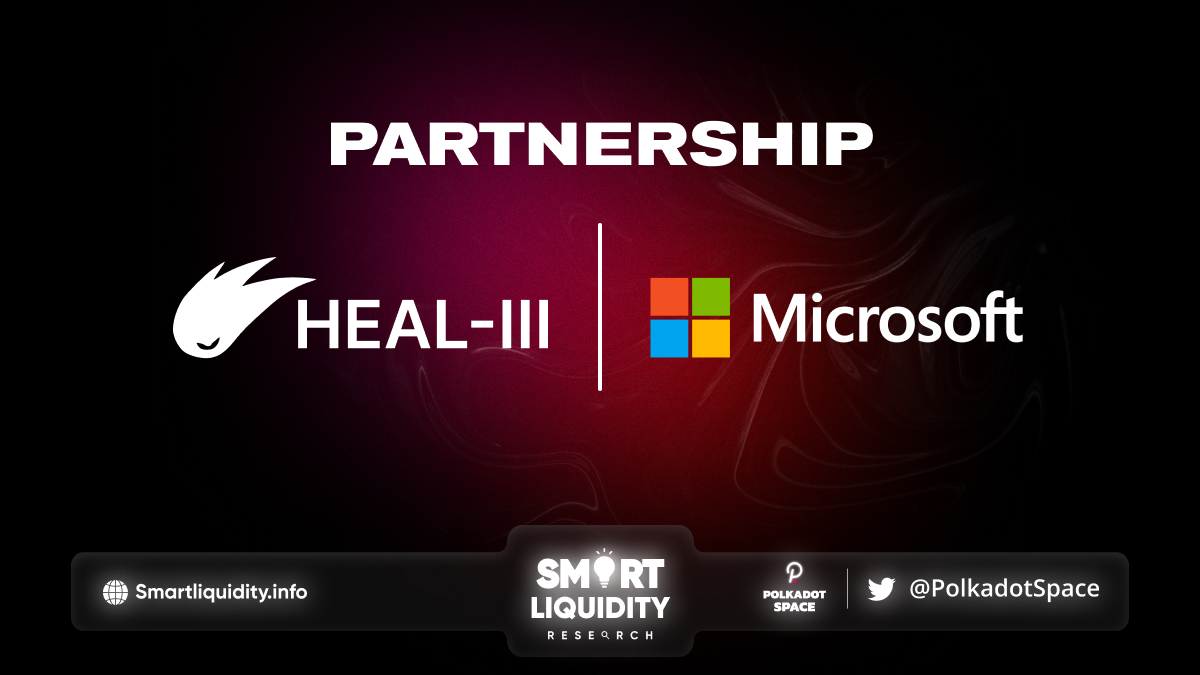 HEAL3

Partners With Microsoft, they been selected for

Microsoft's

startup support program "

Microsoft for Startups

"
HEAL3
Partners With
Microsoft
. They are please to announce that they have been select for "Microsoft for Startups," A global program for successful scale expansion of startup companies provide by Microsoft Corporation (Headquarters: Washington State, USA; hereinafter referred to as "Microsoft").
What is Microsoft for Startups 
It is a startup support program provided by Microsoft Corporation and deployed globally in more than 140 countries around the world. Aiming to promote the growth of startups with their own innovative technical solutions, startups selected for this program will have access to Microsoft's powerful technologies such as Azure, as well as the company's partner network. Dedicated resources are provided to help you grow your business with
Overview of Microsoft for Startups
https://www.microsoft.com/ja-jp/biz/startups/
By adopting Microsoft for Startups, HEALTHREE plans to build an advanced system such as storing chain index data on Azure. is. We will also strive to improve security by utilizing the mentor system and technical support.
Microsoft for startups | Customer Program Manager Yuhong Chen Comment
They are very honor to have been choice as a partner to enhance the security of HEALTHREE. As Microsoft for startups, they will strive to provide infrastructure support and technical support to make HEALTHREE services more secure and comfortable. I am also looking forward to realizing the thoughts contained in the "3" of HEALTHREE as they develop future services. With HEALTHREE, collaboration with DApps on the Astar Network such as COSMIZE has been announce, and the merits of providing services on public blockchains are being utilize.
About HEALTHREE
HEALTHREE was found in 2022 and operates Polkadot and ASTR's first Health To Earn app "HEAL3". The alpha version of HEAL3 was release in August, and the beta version is schedule to be release in October. In order to have more people use HEAL3, they will promote business alliances with businesses that have a high affinity.