PlayZap Games Partnership with TofyCoin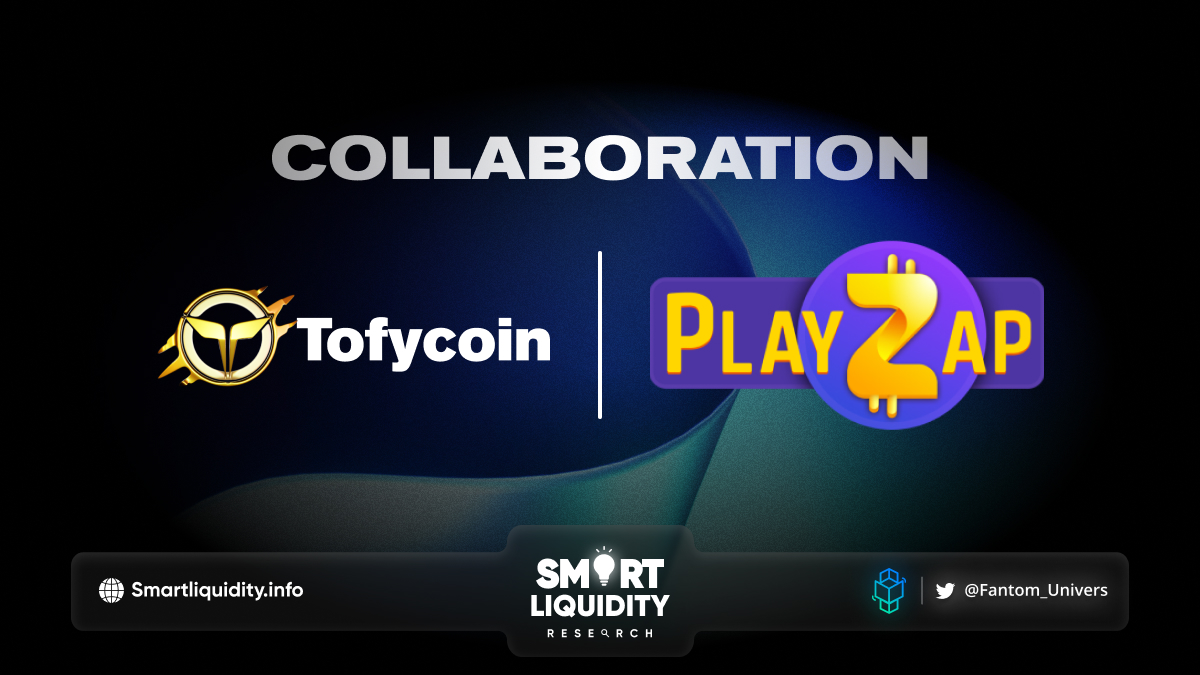 PlayZap Games Partnership with TofyCoin, a cryptocurrency that operates in the NFT area and can be used as a payment system in mobile, web and pc games.
What does exactly is TofyCoin?
Tofycoin is building a gaming ecosystem. The total supply of Tofycoin has been fixed at 100,000,000 tokens. Tofycoin will not be burned through use, but instead will be reintroduced back into the economy after it is used by players to pay for gameplay fees and NFT purchases and upgrades. As PlayZap Games announced its Partnership with TofyCoin.
Tofycoin Ecosystems
Real Time Update – By virtue of their full-time servers, you can easily perform transfer processes with 0.003SEC processing time
Cloud Based – By virtue of cloud servers located in 7 countries your transactions are fast and secure
Strong teams & Advisors – With their strong engineers, wide team and their consultants who have not spared their support since the day we started they are at your side.
Tofy Wallet – You can easily buy, sell and transfer Tofy coins using Tofy Wallet. Tofy Wallet is available on the www.tofycoin.com website, Google Play and App Store
No transaction fees – They do not charge fees for Tofy coin transfers. You can make Tofy coin transfer to anyone from all over the world for free.
Protects the identity – Tofy securely protects your data using 256Bit encryption. Your coins are hosted in the Tofy Wallet cold storage
­
About PlayZap Games
PlayZap brings play-to-earn, skill-based games to the mainstream casual player's user base to compete against other players, win crypto tokens, and NFTs.
A play-to-earn community-driven gaming platform where
players can compete on proven and highly engaging skill-based competitive games to win various crypto rewards
PlayZap is a platform built for real-time, multiplayer online games. Their goal is to develop an infrastructure that can power online games that are both fun and engaging for the players. At the same time, they want to build a platform that generates revenue for game developers and content creators, while also rewarding the users for theirtime investment and their focus. They're building a framework that will allow anyone to create and publish multiplayer online games on the blockchain, with all the tools needed to succeed.
­