Degis Collaboration with Defrost Finance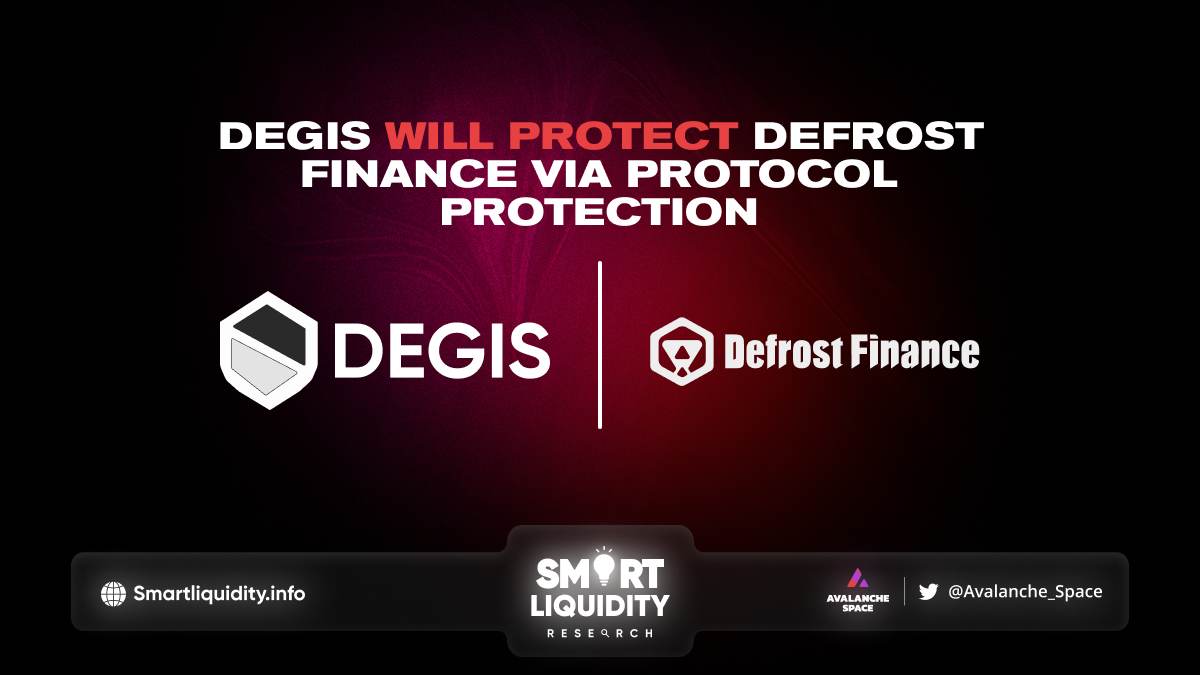 Degis Collaboration with Defrost Finance, when users integrate their own Protocol Protection into Defrost, they may anticipate a comforting experience.
Through this collaboration, Degis Collaboration with Defrost Finance users will be able to position their capital efficiently and have some extra peace of mind. Altogether, they will create a safer Web3 environment!
Introduction to Protocol Protection
Protocol Protection is the next-generation protection product that offers exhaustive protection for all kinds of on-chain risks. It covers most risks that may appear in the decentralized world, and the innovative mechanism covers some blind spots in the current De-Fi insurance market.
"Protection Pool + Priority Pool" Design
Degis Protocol Protection pools consist of two parts: Protection Pool and Priority Pool. The Protection Pool is the pool that provides protection to all insured protocols on Degis platform. Under Protection Pool, there are specific priority pools for every insured protocol (i.e. Priority Pool A is the specific insurance pool for Protocol A).
Degis introduces dual protection pools. Underwriters can put their funds into the protection pool and underwrite all Degis protocol-insured protocols. Underwriters can earn premium income from all platform protocols, improving capital utilization.
In the meantime, for Defrost, underwriters can stake the Protection Pool LP tokens into the specific Defrost Priority Pool and enjoy extra premium income.
Dynamic premium design
In order to make the premium better reflect the real market conditions and the risk of the project, Degis's dynamic pricing model will adjust the premium price based on the supply and demand relationship of protections. Degis's premium model includes two parts: base premium + dynamic premium.
The insured protocol's base premium will be decided by community vote on Degis. All veDEG holders decide the first base premium for Defrost, and the annualized price for the first 7 days is the basic premium. The market will set the premium after 7 days. The number of Protection Pool LP tokens in each protocol Priority Pool affects pricing.
About Defrost
The Defrost V2 is Avalanche's premier native leverage trading platform. They provide users with the opportunity to trade futures on mainstream crypto assets using a completely decentralized, permissionless platform.
About Degis
Degis is the next-generation all-in-one protection protocol, the first on Avalanche. Degis will offer exhaustive protection to users and traders, offer a decentralized protection market and ultimately bring scalable risk management to the crypto world.