Double Protocol and PlaceWar Partnership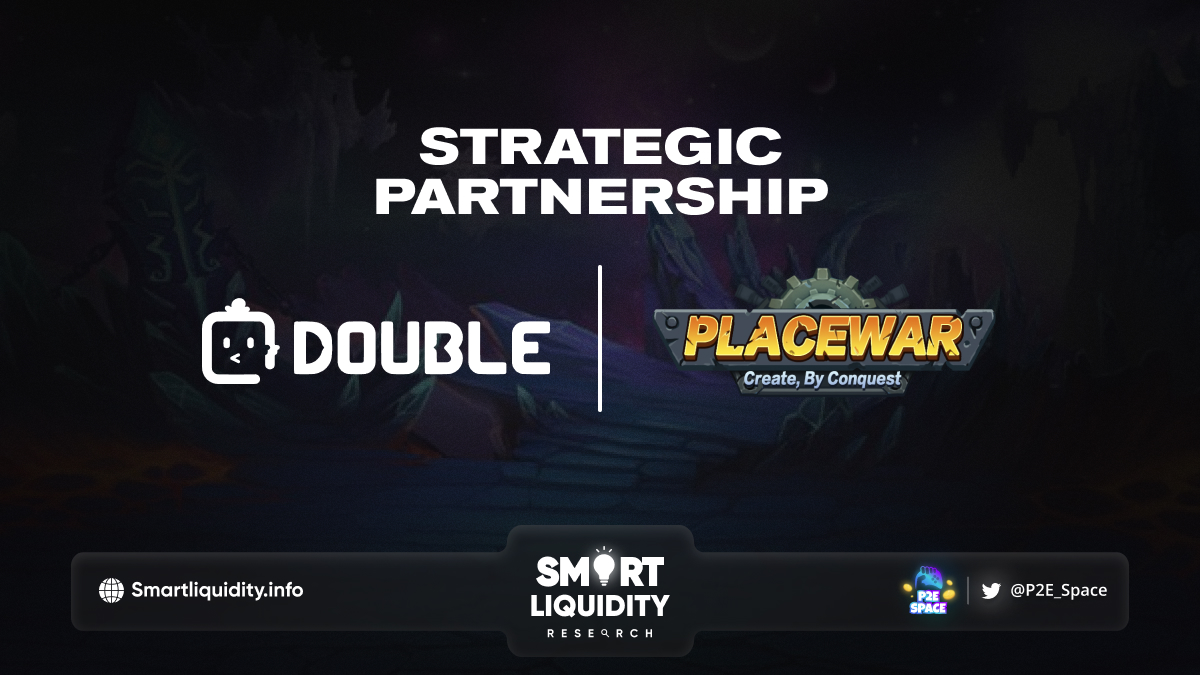 Double Protocol is thrilled to announce its newest partnership with PlaceWar

, a gamified internet culture metaverse, Play to Earn strategic artillery game ecosystem.
An introduction to PlaceWar:
What is PlaceWar?
PlaceWar is a decentralized strategic play-to-earn game universe deployed on a multi-chain with highly engaging artillery gameplay that allows players to create and define the outlook of the in-game world through building, battles, and alliances.
Inspired by Worm and r/place, PlaceWar creates a gamified and open Internet culture metaverse and puts users in control. You are guaranteed a gaming experience that you've never seen before in any other Play-To-Earn games. They integrate battle and creation, and they make sure there is an incentive mechanism to support them both.
About Double Protocol
Double Protocol is a fully decentralized NFT rental protocol aiming to connect the NFT owners with users in an on-chain marketplace.
In Double Protocol, you can rent the in-game NFTs you need, for example, a racing car to compete in a blockchain racing game or other props NFTs, which is the key to earning. They will expand the types of NFT step by step and also start from the land rental in Decentraland.
As more and more games and metaverse projects emerge, in-game assets play a more critical role. A user needs to buy and use the NFTs to access these projects to play and earn. Moreover, the only way to use the NFTs was to own them in the past. But from now on, you will have another option, which is to rent them through Double Protocol.
The first official version of the Double Protocol will go live in the middle of January. If you want to build a headquarter or a gallery in Decentraland, you can now use Double to rent a virtual land.
SOURCE: https://twitter.com/placewar_game/status/1595241155590922240?s=20&t=iqvnl6J7zSJ3PIgZJki-mA