Degis Collaboration with Vector Finance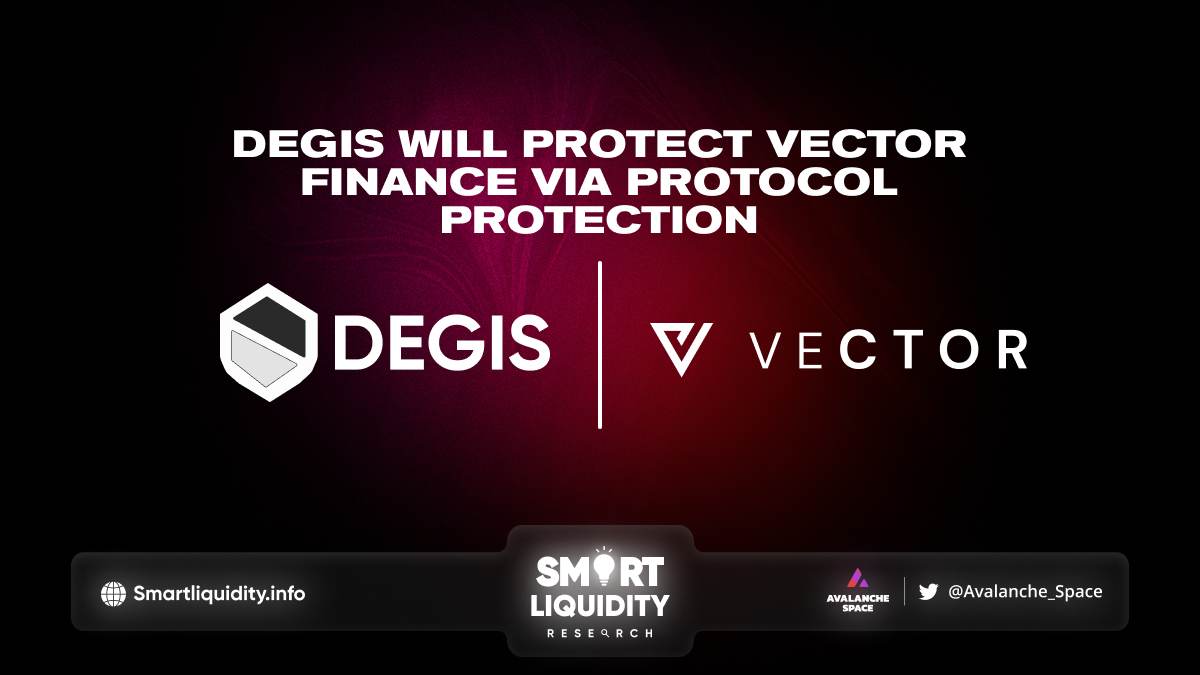 Degis Collaboration with Vector Finance, Degis will offer game-changing insurance coverage to all users by integrating Vector Finance into their cross-generational Protocol Protection product.
Protection Pool + Priority Pool Double Protection Design
The protection pool is the storage pool of protocol protection funds, this pool will pay all compensations. Degis Collaboration with Vector Finance, users can stake the shield into the protection pool to become the underwriter of all insured projects on the Degis platform. After staking, they will receive protection Pool LP tokens.
Each project has a Priority Pool that will be used first to compensate claim events. Underwriters can stake the protection pool LP token to the priority pool to get more mining rewards. This protocol's priority pool's protection pool LP tokens will reward claims before other pools' tokens, increasing user risk. Liquidity providers who stake protection pool LP tokens in the priority pool of this protocol will lose them.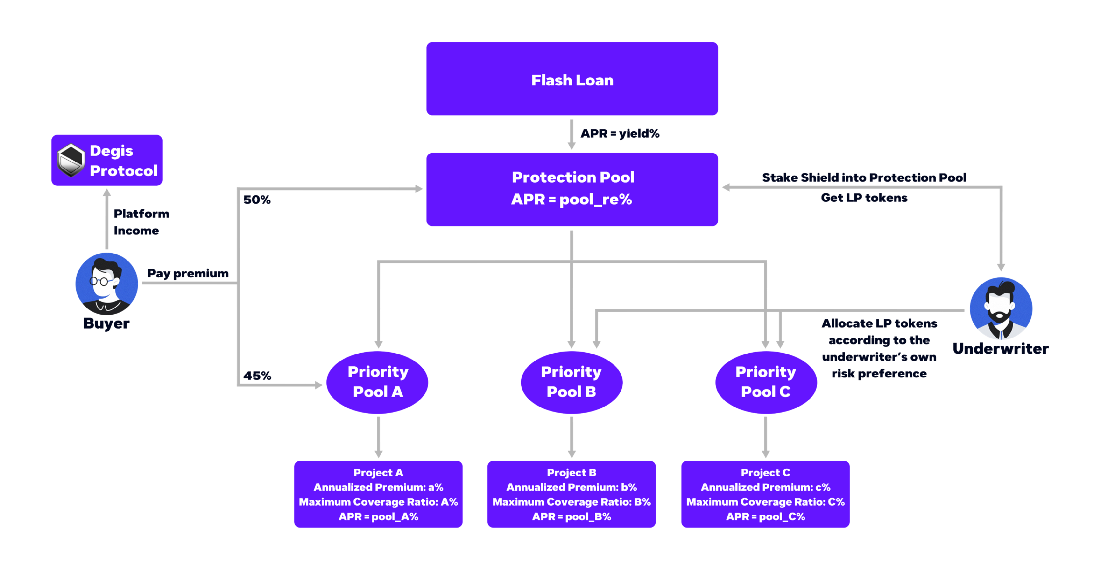 About Vector Finance
Vector Finance is the number one yield booster on Avalanche. They incentivize conversion of JOE and PTP on their platform, accrue ve-token boosts on those protocols, and pass that on to their users. Vector is the top owner of vePTP and veJOE on Avalanche.
About Degis
Degis is the next-generation all-in-one protection protocol, the first on Avalanche. Degis will offer exhaustive protection to users and traders, offer a decentralized protection market and ultimately bring scalable risk management to the crypto world.
SOURCE: https://degis.medium.com/degis-will-offer-protection-for-vector-finance-via-protocol-protection-baf97a48e8e