FishVerse and Gagarin Strategic Partnership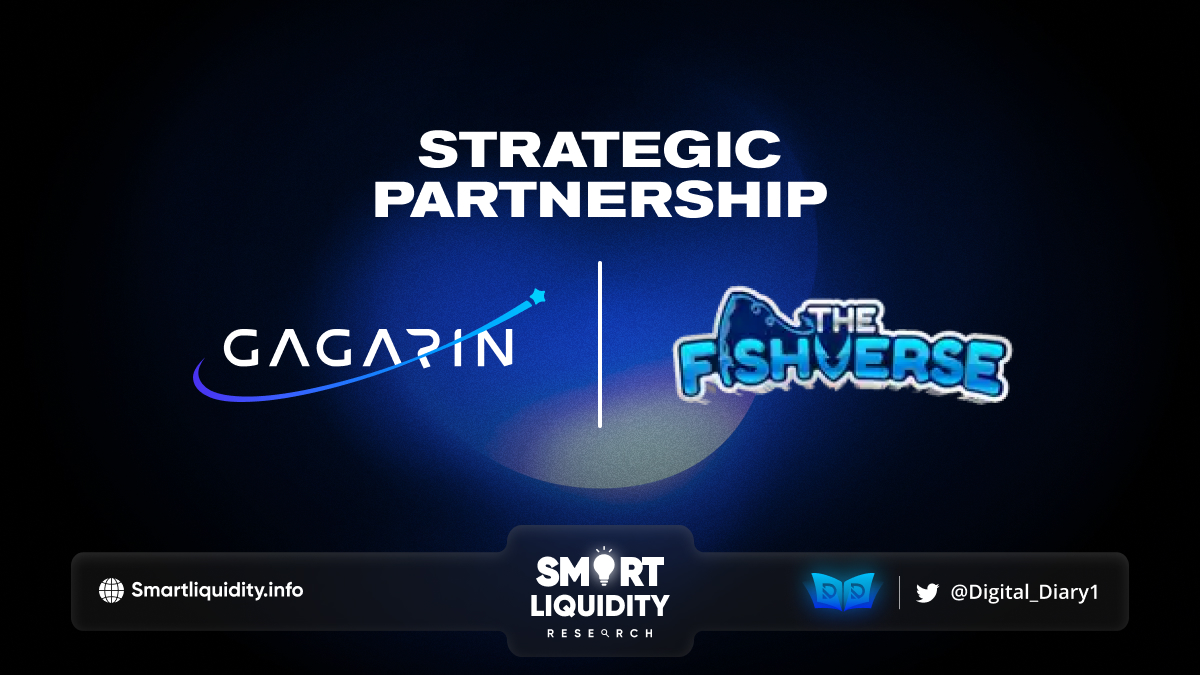 FishVerse is thrilled to announce yet another strategic partnership with GAGARIN, an experienced platform for the incubation, acceleration, holding of IDOs, and subsequent support of businesses.
Their platform makes it possible for projects to get support from the professional community in a variety of fields, including development, security, marketing, financial services, and legal services, among others.
GAGARIN not only brings together industry experts and fledgling businesses, but it also gives private investors the chance to put their money into initiatives that are both high-quality and promising.
They hope that with the assistance of this partnership, they will be able to construct a gaming community that is not only more powerful but also more robust, healthy, and vibrant.
About Gagarin
GAGARIN helps all market participants:
Provides capital, skills, and its own community to various initiatives.
Provides access for private investors to projects of high quality, hence increasing profitability.
Introduces potential clients to service providers, hence increasing your chances of receiving extra benefits in the form of project tokens.
The end objective of GAGARIN is to create a well-organised ecosystem that will consist of a number of different initiatives and will be supported by extensive and high-quality technical skills.
About FishVerse
FishVerse is a revolutionary fishing game that is fully open world and decentralized. Millions of fishing and p2e enthusiasts can experience the closest thing possible to real fishing inside of a vibrant community. Upgrade your items, monetize your catches, and utilize NFT fishes, building business, and other activities… All of this will be available from any device.
Experience the closest thing possible to real fishing: Participate in fishing competitions and face off against other anglers in head-to-head competitions while experiencing the most authentic fishing experience imaginable. All of this takes place inside a setting that is visually as realistic and appealing as possible.
Modify & Upgrade: Buy, upgrade and customize your equipment. Everything, including your fishing rods and boats, is completely modifiable and upgradable to your needs.
Fish & Earn: Fishing trophies, competition victories, and other accomplishments may earn you prizes in the form of tokens. The more difficult the fish is to catch, the greater the potential rewards!
Fishery business development: Develop your fishing business by purchasing NFT land, breeding and combining your rare fish, or running a Repair Shop.
Explore the fully open World: Discover the totally open World of fishing in a variety of realistic environments, filled with hazardous weather, stunning visuals, and also interesting equipment.
SOURCE: MEDIUM