Double Protocol Integrates with TryHards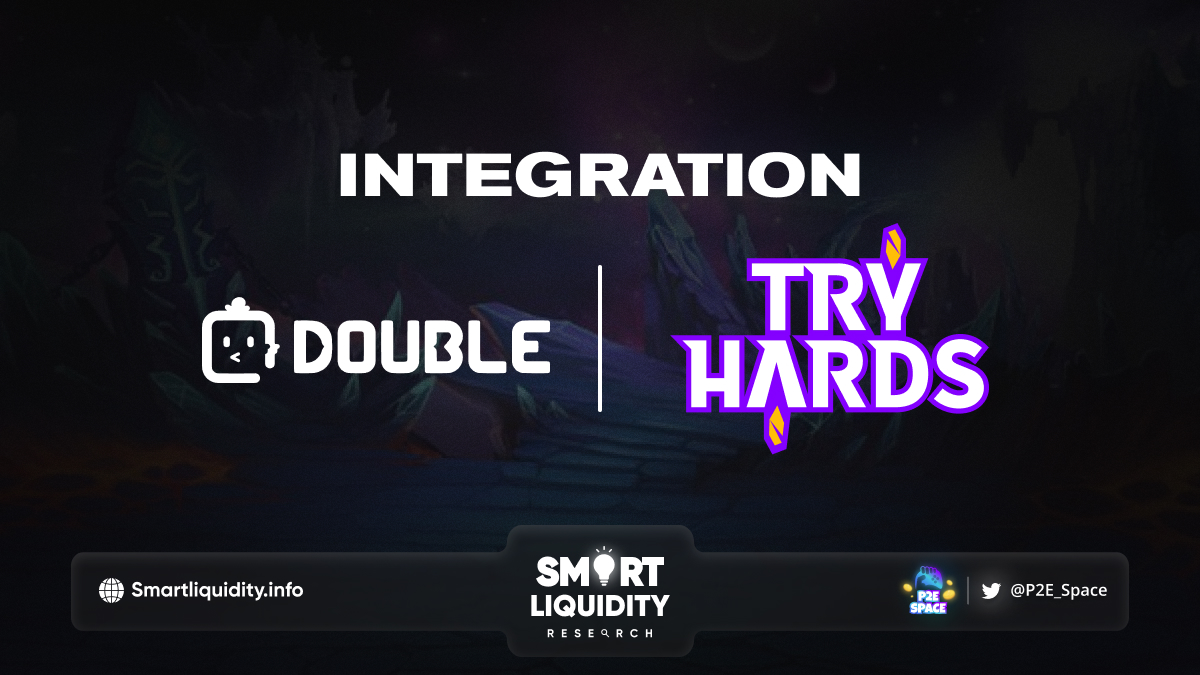 Double Protocol is thrilled to announce its integration with TryHards, an NFT-based action game and metaverse on the Polygon Chain. Double Protocol and Tryhards will team up to deploy and integrate NFT rental solution for TryHards in-game items and NFTs.
Through this partnership, TryHards in-game items and NFTs will be available for listing and also renting on the Double Protocol NFT rental marketplace. The Tryhards community will be able to rent, lend and also sublet their NFTs and in-game items using the Double Protocol NFT rental marketplace.
This integration is made possible by leveraging the ERC-4907 token standard; an extension to the ERC-721 custom-built by the team behind Double Protocol. ERC-4907 enables collateral-less renting, therefore, renters will be able to leverage Double Protocol NFT rental marketplace to rent TryHards NFTs and leverage its utilities without putting up collateral.
Not only will NFT rental integration lower the barrier to entry into the TryHards ecosystem. But it will also unlock deep liquidity within the ecosystem, providing a medium for TryHards NFT owners to earn passive income. Through NFT rentals without the need to immediately liquidate their assets.
Double Protocol will work closely with TryHards to complete this integration in the coming weeks and will issue another announcement following the completion.
About Double Protocol
Double Protocol, the NFT rental marketplace developed by the team behind ERC-4907, is revolutionizing the way NFTs are rented. Their unique approach separates NFT ownership rights from usage rights, making it easy for NFT owners to connect with renters. In addition, Double Protocol also offers a Web3 Domain Subscription service, allowing ENS domain holders to monetize their names by renting them out.
The platform is backed by industry heavyweights, including Matrixport, Shima Capital, and more. Tryhards is excited to partner with Double Protocol, and they anticipate flourishing cooperation. They can't wait to offer their game-changing solution to their clients.
About TryHards
TryHards is a PlayToEarn, NFT, Blockchain Metaverse. Collect Fanatics, dominate the Arena, conquer Planet X. Tryhards is a competitive, immersive and most importantly a fun game to play. Its mission is to keep players engaged in a fair and also balanced way. They believe it's very important for new players to be able to join. And also be able to compete with the veteran players. But at the same time enjoying nice benefits for obtaining higher tier characters and weapons.
SOURCE: MEDIUM