Double Protocol and Afflux Collaboration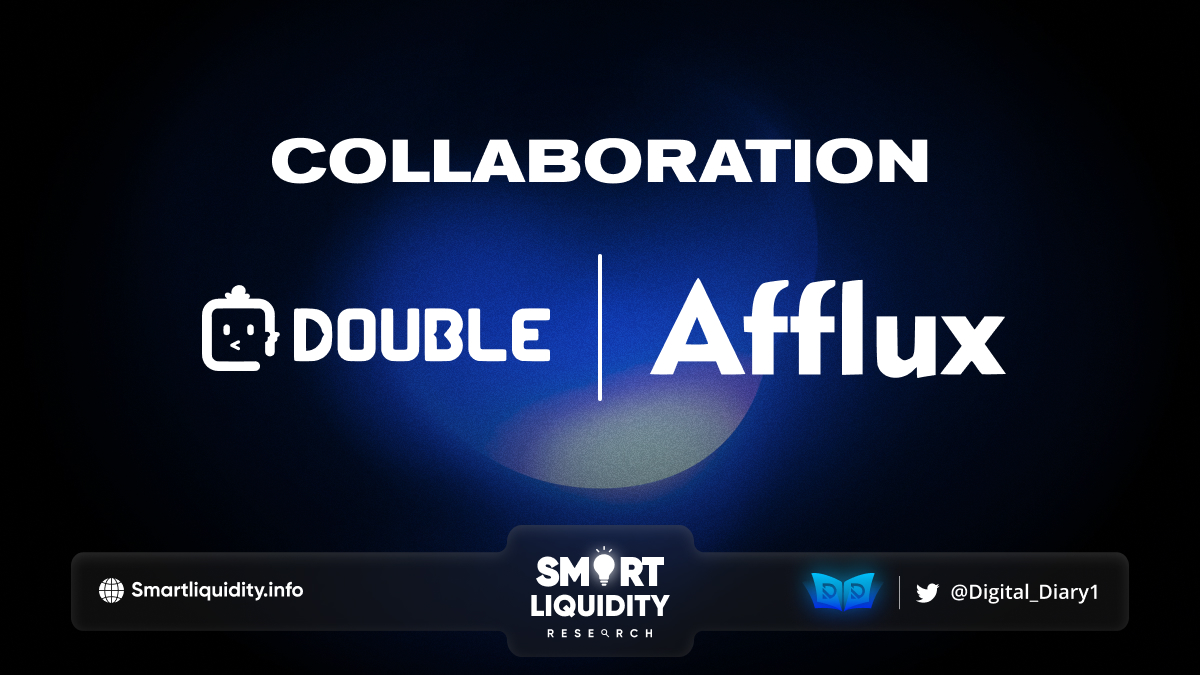 Double Protocol has partnered with Afflux, a professional incubator based on Web3 with technical content and aggregated project resources. Double Protocol and Afflux will team up to accelerate the adoption of ERC-4907 for NFT rental integration in the Afflux ecosystem.
ERC-4907 is an improved extension to the ERC721 token standard; custom-built for NFT rental integration. ERC-4907 token standard was created by the same team behind Double Protocol. The token standard enables seamless collateral-less NFT rental integration through the Dual-Role and Expires functionality that makes it unique among other rental standards.
This strategic collaboration will enable builders, developers and NFT projects to easily deploy ERC-4907 to mint rentable NFTs and also deploy smart contracts for NFT rentals solutions.
This move benefits both partners in a great way as Double Protocol is set to tap into the exposures of Afflux and its incubated projects. In turn, Afflux will leverage ERC-4907 to strengthen its already thriving web3 strategy.
Both partners will also be open to future collaborations geared toward web3 adoption or promotions that will be of value to both ecosystems.
About Double Protocol
Double Protocol is an NFT rental platform developed by the same team behind ERC-4907. Double Protocol enables the lending and also a renting of in-game and in-metaverse NFTs. The protocol is on a mission to deliver a revolutionary NFT rental platform that seamlessly connects NFT owners. To prospective NFT renters who wish to leverage these assets for a limited time.
By deploying ERC-4907, Double Protocol is unique in its rental approach. By ensuring that NFT ownership rights are separated from usage rights. This concept addresses the challenges associated with some rental services and distinguishes Double Protocol from other rental protocols.
In addition to the existing core products, Double Protocol also offers Web3 Domain Subscription. This service enables ENS domain holders to list and monetize their ENS names. By letting other users subscribe to a subdomain name for an agreed fee for a specific period.
About Afflux
Afflux is a professional incubator based on Web3 with technical content and also aggregated project resources. Afflux Incubator hosted a large-scale DemoDay in the middle of January in partnership with dozens of well-known Web3 VCs from Asia, Europe, North America, etc. including excellent developers, community DAOs, and also KOLs. The event was also attended by many many traditional industry giants and stars as guests.
Demo Day gives an opportunity for projects seeking financing or market flow growth, exposure to their brand awareness, or guidance from industry leaders.
SOURCE: MEDIUM