VTVL Joined Forces With Biconomy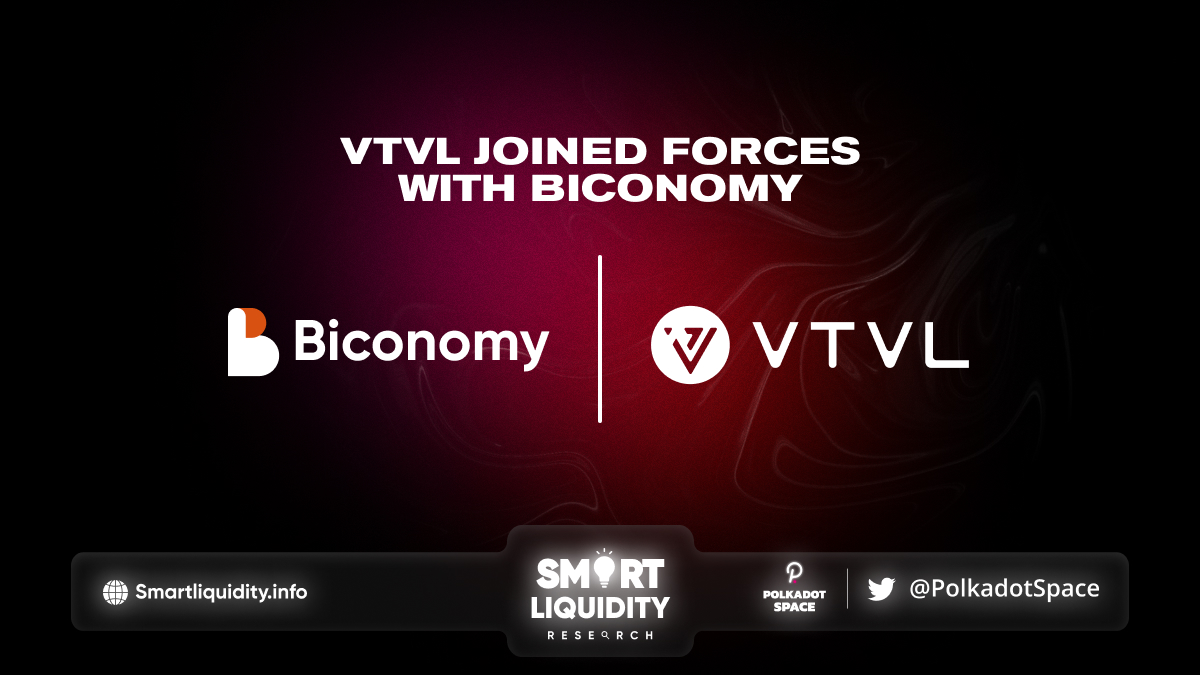 VTVL Joined Forces With Biconomy
VTVL joined forces with Biconomy. As an anchor partner, they will be helping Biconomy manage their token vesting while also working closely with their team to improve VTVL for current and future users.
At its core, Biconomy acts as the backbone of Web3 infrastructure empowering developers to build without limits by obfuscating complex Web3 flows through an easy-to-use SDK.
Prior to integrating with VTVL, the Biconomy team built their own smart contract for stakeholder vesting.
However, due to limited resources for maintenance, their implementation suffered from various issues such as:

Lack of usable UI for recipients

Lack of support for custom vesting schedules

Time & money spent on audits

Drain on CTO, CEO, and developer resources
As a result, Biconomy sought out a trusted partner to ensure their stakeholders could easily claim tokens while having access to reliable support.
After getting in touch with VTVL team, they worked hand-in-hand with Biconomy, adding requested features and providing unwavering support every step of the way.
After collaborating with their team, they were able to give Biconomy a solution with:

100% transparency for token ownership and distribution

Real-time analytics into their token distribution and cap table

24/7 Support

3x audited platform for security of vested tokens
They look forward to continuing their partnership with Biconomy, further collaborating to improve the platform.
Additionally, as part of the community-first approach, their platform remains free from day 1, built for builders and early believers, with self-serve coming soon.
They are excited to be partnered with the Biconauts, earning trust in web3 and raising the bar for token infrastructure tooling together.
About VTVL — Token Management Platform
VTVL, building infrastructure to empower web3 token economies by removing the complexities in building custom token management and analytics.
About Biconomy
Biconomy a global digital asset trading platform. They are proud to provide fully transparent trading, listing and digital asset development services. Thanks to every user for their support to us, please look forward to Biconomy's innovative products.