Degis Partrnership with Hexagate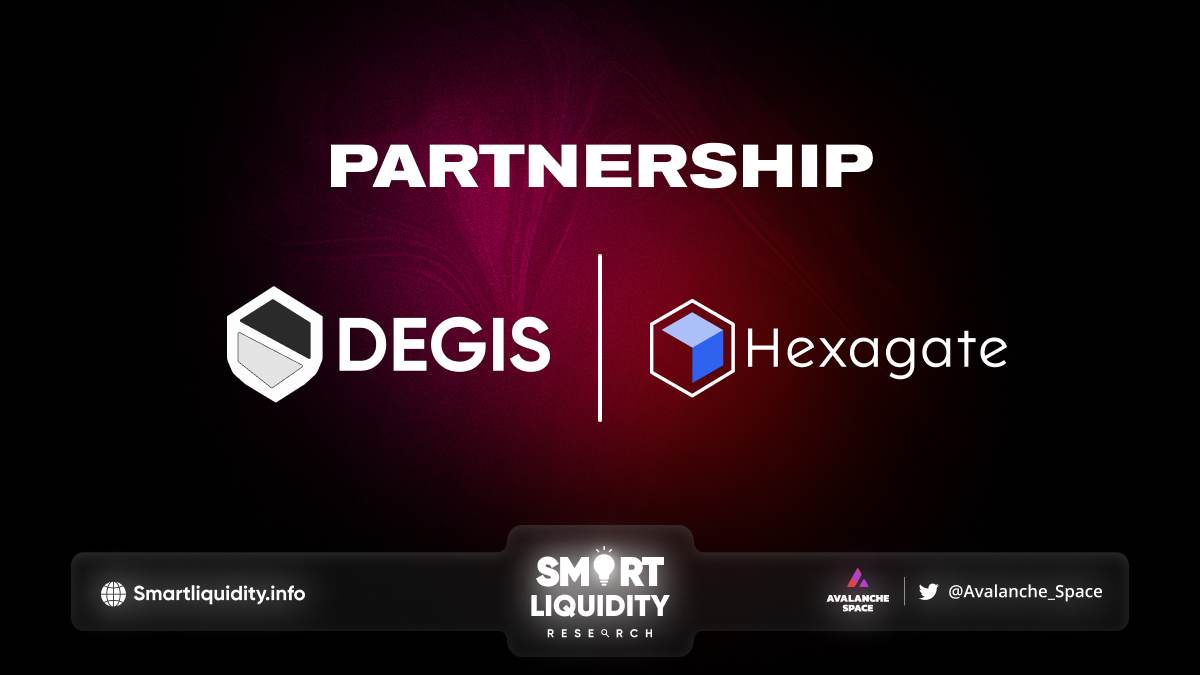 Degis Partrnership with Hexagate t0 leverage the expertise of both protocols to offer the best protection to crypto users and traders.
With Degis' complete insurance and Hexagate's cutting-edge security API and extension, this alliance will be a game-changer for the crypto community.
Degis Partrnership with Hexagate will benefit the crypto community and make it safer. Hexagate is a decentralized exchange (DEX) that operates on the Ethereum blockchain. It allows users to trade various ERC-20 tokens in a permissionless and trustless environment. Hexagate utilizes smart contracts to execute trades, and users retain control of their private keys and assets at all times. As a result, Hexagate eliminates many of the risks associated with centralized exchanges, such as hacking, fraud, and theft.
Degis aims to provide users with a fast, secure, and decentralized trading experience with low fees and high liquidity.
About Hexagate
Hexagate browser extension analyzes transactions before users sign them, flagging for cybersecurity and financial risks, including phishing, front-end hacks, and counterparty risks. scam projects and rug pulls, market manipulation, NFT fair price, permanence, and authenticity.
Hexagate recently included Avalanche as a supported blockchain.
About Degis
Degis is the next-generation all-in-one protection protocol, the first on Avalanche. Degis will offer exhaustive protection to users and traders, offer a decentralized protection market and ultimately bring scalable risk management to the crypto world.
SOURCE: https://degis.medium.com/degis-x-hexagate-partnership-announcement-434eb0ac1a9f