Gafin and The Lost Land Partnership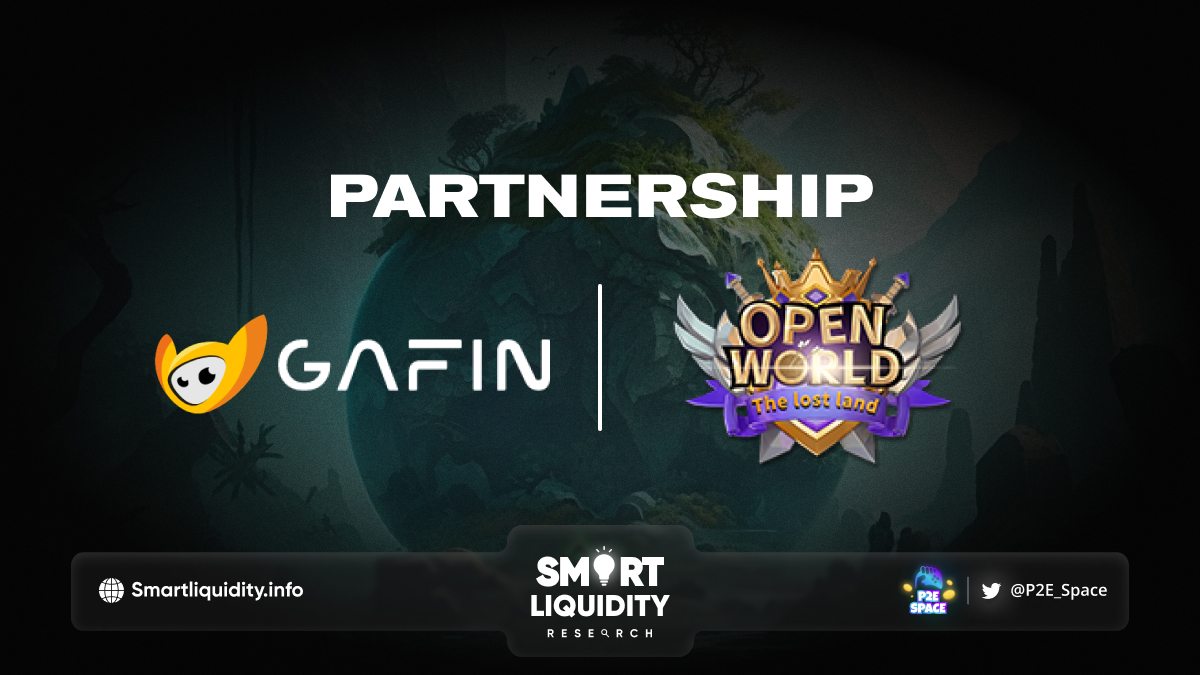 GaFin is thrilled to announce its latest partnership with The Lost Land aimed at develop and organize community activities. Their joint efforts will create a more exciting and competitive gaming environment for the gaming community, leveraging the unique strengths of each partner to deliver a seamless experience for players.
Specifically, they will organize regular tournaments on the platforms of these two game projects, offering attractive prizes such as cash, in-game items, or exclusive access to game events. This will be a place where gamers can share their gaming experiences and also participate in community activities.
They hope that this partnership will create a vibrant and exciting gaming environment for the community. As well as opportunities for gamers to experience and participate in professional tournaments. Information will be updated regularly on the media channels of GaFin and The Lost Land.
About The Lost Land
The Lost Land is a real-time battle tower defense game. Use the scarce resources on the land in the game to build, train troops and also form groups to protect yourself. Of course, you can also use your army to loot other people's land resources.
Each piece of land has its own independent properties. Land cannot be upgraded. Soil type has an effect on the resource product rates and attributes of the bases. With the exception of the main city, all types of buildings can also be purchased through the marketplace. The player can also get it by opening a mystery box.
The Lost land will be released on the GameBoy platform developed by Monster Labs. It is the first tower defense strategy GameFi independently developed by Monster Labs, a subsidiary studio under the Decentralized game organization. The Lost land will be released on the GameBoy platform developed by Monster Labs.
About Gafin
GaFin is a gaming platform that provides solutions for the lifecycle of projects about Esports Gaming, Metaverse and also NFT.