TrustBit Collaboration with Vns Network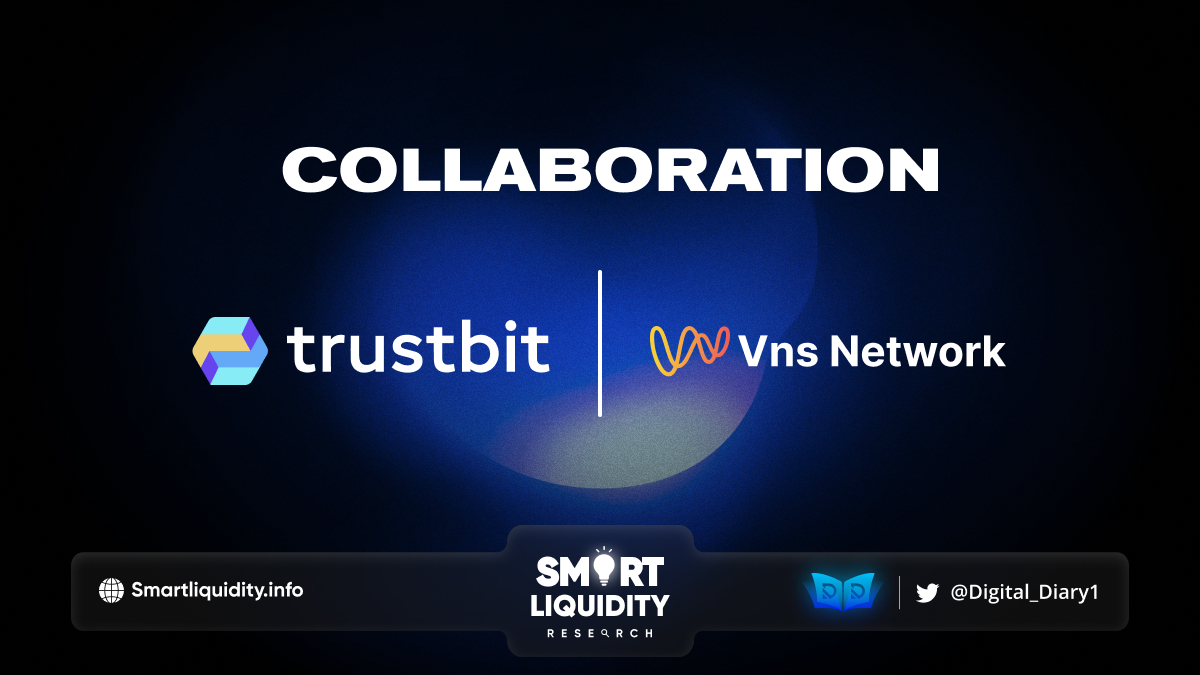 TrustBit Exchange has announced its collaboration with Vns Network, a decentralized investment bank that serves small capital investors and startups based on a sovereign blockchain portfolio.
Vns Network is a world-class investment platform that offers a range of investment services such as venture capital, private equity, and asset management to investors and startups alike. With its mission to support the development of blockchain technology and promote the growth of the cryptocurrency industry, Vns Network aims to create a sustainable and decentralized financial system for all.
As a cutting-edge cryptocurrency exchange, TrustBit is dedicated to offering a secure, efficient, and user-friendly trading experience to its users. With its advanced technology and strong commitment to innovation, TrustBit has built a reputation as one of the most reliable and trustworthy cryptocurrency exchanges in the market.
TrustBit Exchange and Vns Network Partnership:
The partnership between TrustBit Exchange and Vns Network will enable both companies to leverage each other's strengths and expertise in the field of cryptocurrency. TrustBit Exchange will provide Vns Network with a robust and secure trading platform for their token and project listing, while Vns Network will bring their unique investment services to the TrustBit community.
Through this collaboration, TrustBit and Vns Network aim to support the growth of the cryptocurrency industry and promote the adoption of decentralized finance. By working together, they hope to create a more accessible and equitable financial system that benefits everyone.
TrustBit Exchange is excited to work with Vns Network in achieving their shared goals of revolutionizing the cryptocurrency industry and creating a more transparent and also equitable financial system. TrustBit looks forward to a long and fruitful partnership with Vns Network in the years to come.
About TrustBit Exchange
TrustBit Exchange is a decentralized self-custodial exchange, Trade, Earn, Farm All in one Dex. Trade crypto with zero price impact, up to 50x leverage and also aggregated liquidity. TrustBit exchange takes care of all the hassles so that you can experience optimized DEX trading on their platform.
About VNS Network
VNS NETWORK is a world-class decentralized investment bank that serves small and medium-sized investors and start-ups based on sovereign blockchain portfolio, creating an ecological cycle enabling aggregation platform where investors can participate in projects with zero risk and also zero cost and obtain tokens and equity.
SOURCE: MEDIUM