Paima Engine Now Available For Astar & Polkadot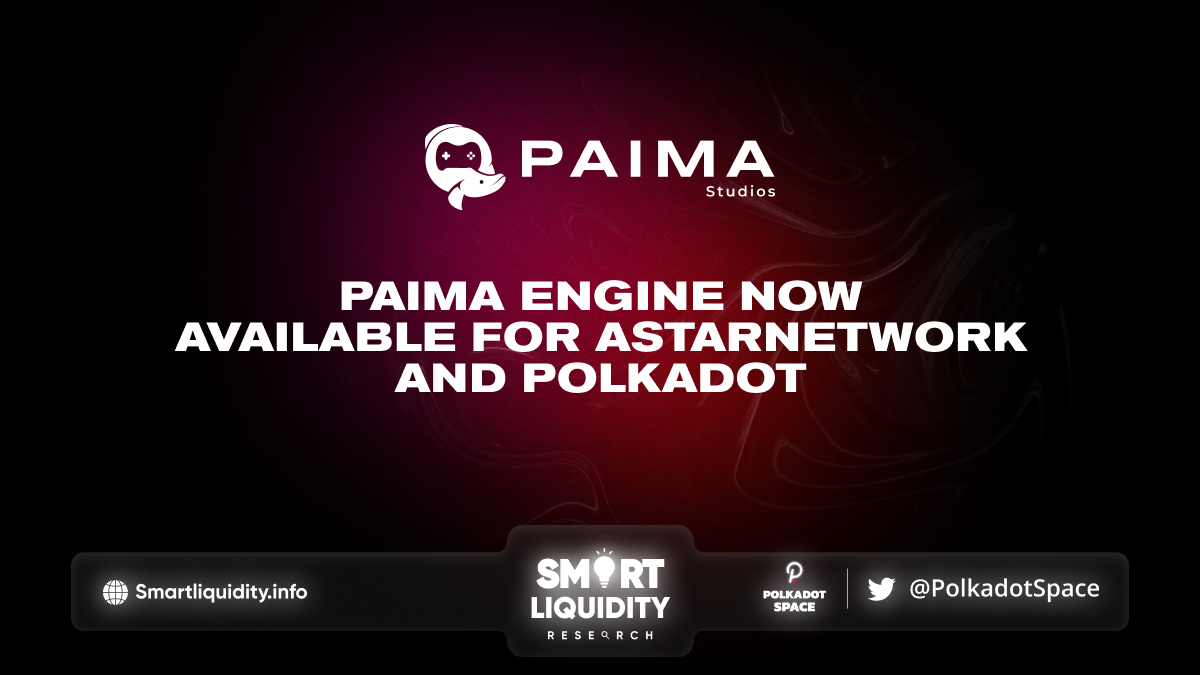 Paima Engine

Now Available For

Astar

&

Polkadot
Paima Engine now available for Astar & Polkadot.  ThePaima is a web3 engine to create on-chain web3 games in days with web2 skills.
Many companies want to deploy a web3 game, but don't have web3 developers. The Paima Engine enables making web3 games & apps that – can be written in any language- are non-custodial and it's free for devs to get started.


Astar has been one of the leaders in web3 adoption. They're working with them on the vision of democratizing web3 development. The goal is to allow all devs to enter web3 & build amazing apps through Paima Engine on Astar and they're working on this goal with AstarGuild.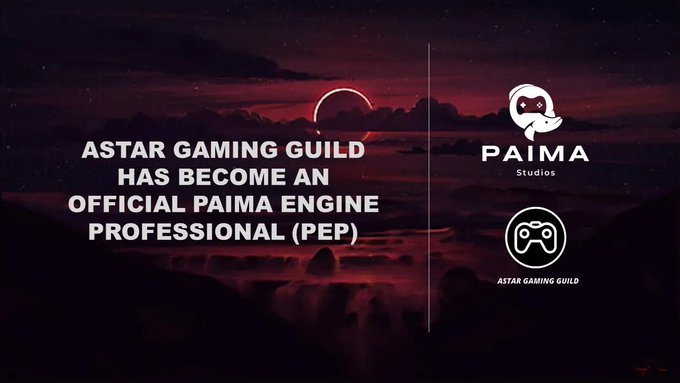 Many companies are already in the Paima ecosystem. They're on track to have over 50 working in the Paima ecosystem this year. They're excited to work with all of them to grow web3 through Astar.
About Paima Studios
Paima Studios a blockchain gaming crypto project engine that can potentially revolutionize the entire space of blockchain gaming with its ambitious mission. The project is founded by two individuals who have been committed to building in the Cardano space for most of Cardano's life and seem to have a deep understanding of its blockchain.
About Astar
Astar Network — The Future of Smart Contracts for Multichain. Supports the building of dApps with EVM and WASM smart contracts and offers developers true interoperability, with cross-consensus messaging (XCM).