Sky Meta Partnership with SparqNet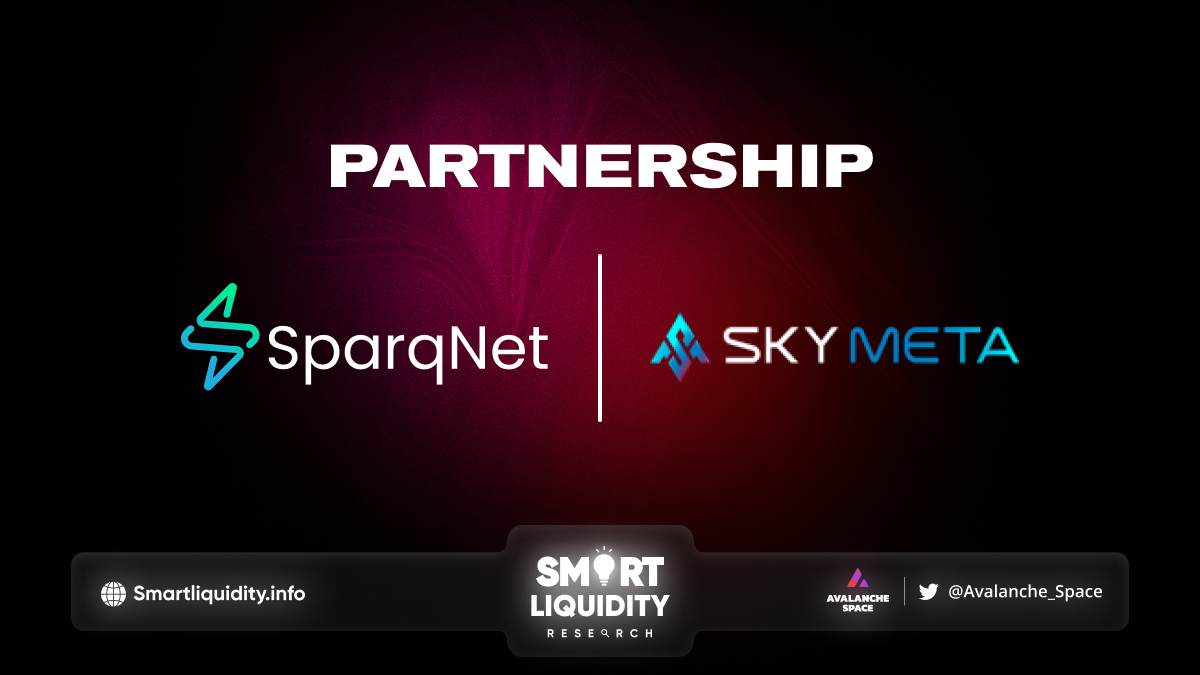 Sky Meta Partnership with SparqNet will collaborate in marketing gaming projects in their networks.
SparqNet and Sky Meta are partnering to attract the best developer talent to blockchain gaming, believing that web3 gaming is the future of gaming.
Sky Meta's gamer platform, Metamask wallet, NFT oracle, and NFT rental and leasing help games and investors build communities, manage NFTs, and analyze data.
Sky Meta has worked with over 30 guilds and businesses to sell games and speed up GameFi adoption. They also have their own guild Snowfox, which has hundreds of scholars ready to help test and promote games.
By working together, SparqNet and Sky Meta will promote video game ideas throughout their respective networks:
raise awareness for developers building web3 games with their support, and;
bring attention to builders' achievements within the blockchain gaming space.
About Sky Meta
Sky Meta is creating GameFi toolsthat make it easier for developers to switch from the Web2 world to Web3, with a particular focus on alleviating the obstacles around building communities and managing NFTs for their Blockchain gaming projects.
About SparqNet
Sparqnet is an SDK toolchain that acts as a protocol and allows users to build scalable fast blockchain infrastructure in C++ without relying on any VM, thus erasing the EVM dependency and granting total freedom to both web2 and web3 builders.
Your blockchain is one Sparq away blockchain as a Service made easy! Don't be limited by EVM and deploy  your own blockchain win a fully decentralized network.
SOURCE: https://medium.com/@SparqNet/sky-meta-x-sparqnet-partnership-9a70b79f3f5a