Janus Network Token Launchpad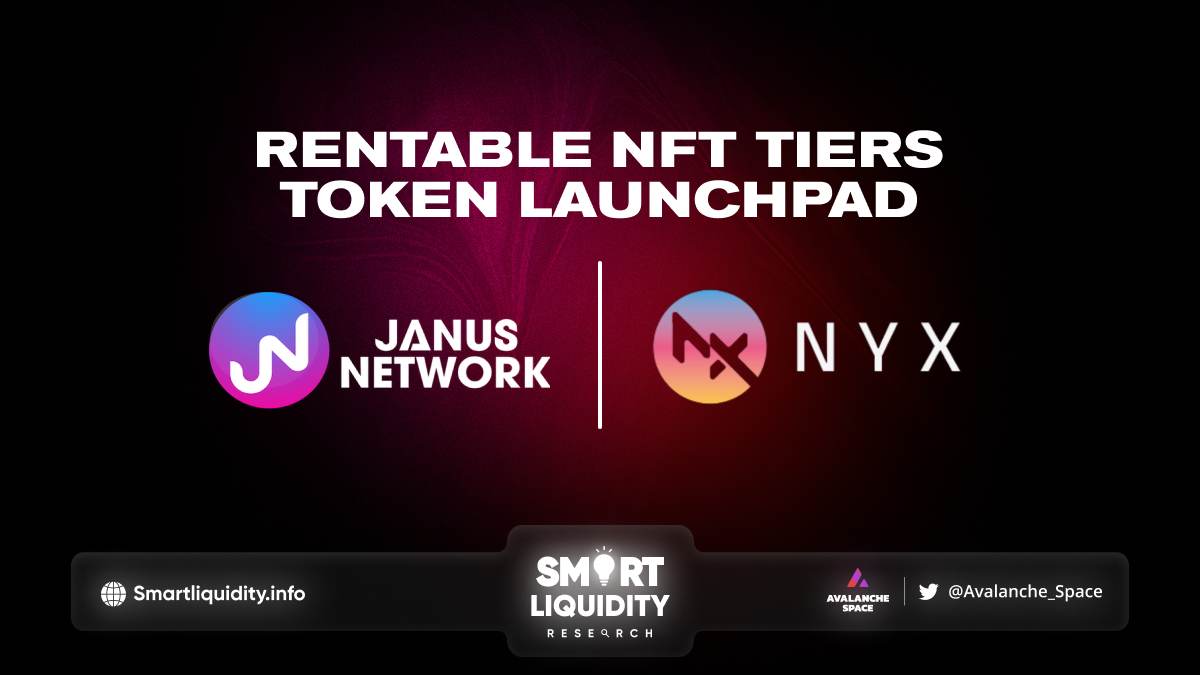 Janus Network Token Launchpad, this launchpad allows users to participate in token sale. 
Each token sale on their launchpad depends on community engagement. Participation increases token sale success. Either using their own tier NFT or renting one from someone else in the community. Janus Network Token Launchpad each token sale on their launchpad
NFT Tiers
Users can acquire a tier NFT through our platform, which gives them access to token sales. They can choose to either use their own tier NFT or rent one from another user in the community. Renting a tier NFT allows users who may not have one or who may not want to use their own, to still participate in token sales.
Rentable NFT Tiers
The process for participating in a token sale is simple. Users who have a tier NFT can use it to directly participate in the sale. Those who wish to rent a tier NFT can browse the available options on our platform, and then rent the desired tier NFT from the owner. The owner sets the rental price in $JNS, $AVAX.. and the user can agree to the terms before renting the tier NFT.
Their launchpad is built on a smart contract that ensures the security and transparency of the token sale process. The contract holds the tokens until the sale is complete, at which point the tokens are distributed to the participants.
They believe that their rentable tier NFT launchpad is the future of community-driven token sales. Join us today and become a part of the community that is shaping the future of decentralized finance!
About Janus Network
Janus Network is a private blockchain for gaming and defi applications that leverages Avalanche Network's existing infrastructure. With the increasing number of subnets, it becomes a necessity for Subnet projects to communicate with each other. Janus Network is a solution that combines NFTs in subnets into a single subnet, enabling the buy, sell, management and NFT dex (NYX Protocol).
SOURCE: https://janusnetwork.medium.com/nyxpad-token-launchpad-6f3b8b51dc3e