Ape Planet and Mantle Integration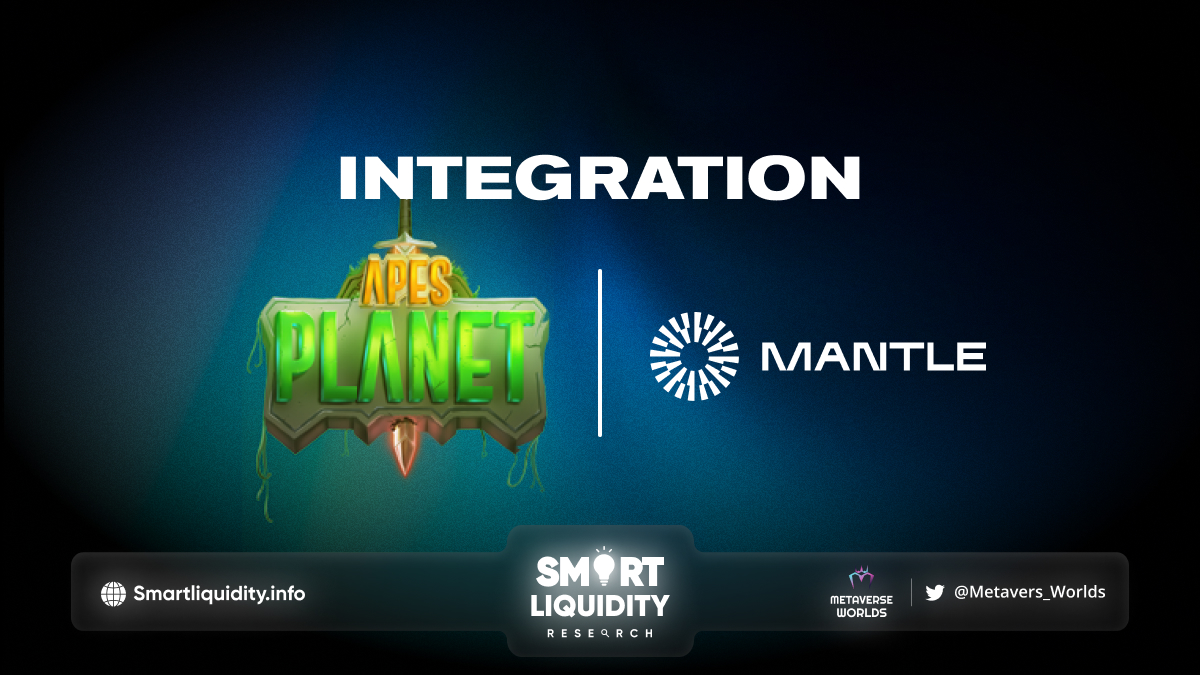 Apes Planet, has announced its intention to build on Mantle, a modular Layer 2 Ethereum scaling solution.
The integration will enable Ape Planet to leverage Mantle's high throughput and low transaction fees and allow Ape Planet users to interact with the platform more seamlessly than ever before.
With Mantle's decentralized sequencer, Ape Planet can eliminate the operational risk associated with relying on a single point of failure. The decentralization of the sequencer means that anyone can join the permissionless set of L2 block producers and receive rewards for contributing to the network's security.
Mantle's data availability solution, EigenDA, ensures that all block data is available to every network participant, further increasing the reliability and trustlessness of the Ape Planet platform. This is particularly important for decentralized social media platforms, where transparency and trust are key features.
In addition, the Mantle Bridge will allow Ape Planet users to move their assets between Ethereum and Ape Planet in a secure and verifiable way. This means that users can easily transfer their $ETH and other tokens to and from the Ape Planet platform, opening up new opportunities for investment and growth.
Overall, the integration with Mantle offers significant benefits to Ape Planet, including increased security, scalability, and interoperability. By leveraging Mantle's cutting-edge technology, Ape Planet can continue to innovate and grow as a leader in the decentralized social media space.
About Mantle 
Mantle is a high-performance Ethereum Virtual Machine (EVM) modular L2 network built by BitDAO and governed by the $BIT community. Mantle's modular rollup architecture separates transaction execution, data availability, and transaction finality. As the first L2 network partner for restaking protocol EigenLayer, Mantle directly inherits security from Ethereum while offering high performance at low fees.
About Apes Planet
Apes Planet is a cross-chain adventure and fighting game based on Ethereum and BSC blockchains. It combines a narrative-driven metaverse (Olympus of the Eternal Victory) with a fighting game (Apes Planet Champions) where Ape Warriors become Ape Legendary by mastering warfare.
SOURCE:
https://medium.com/@apesplanetnft/ape-planet-is-coming-on-mantle-84b47ada4635