IndiGG and Cursed Stone Partnership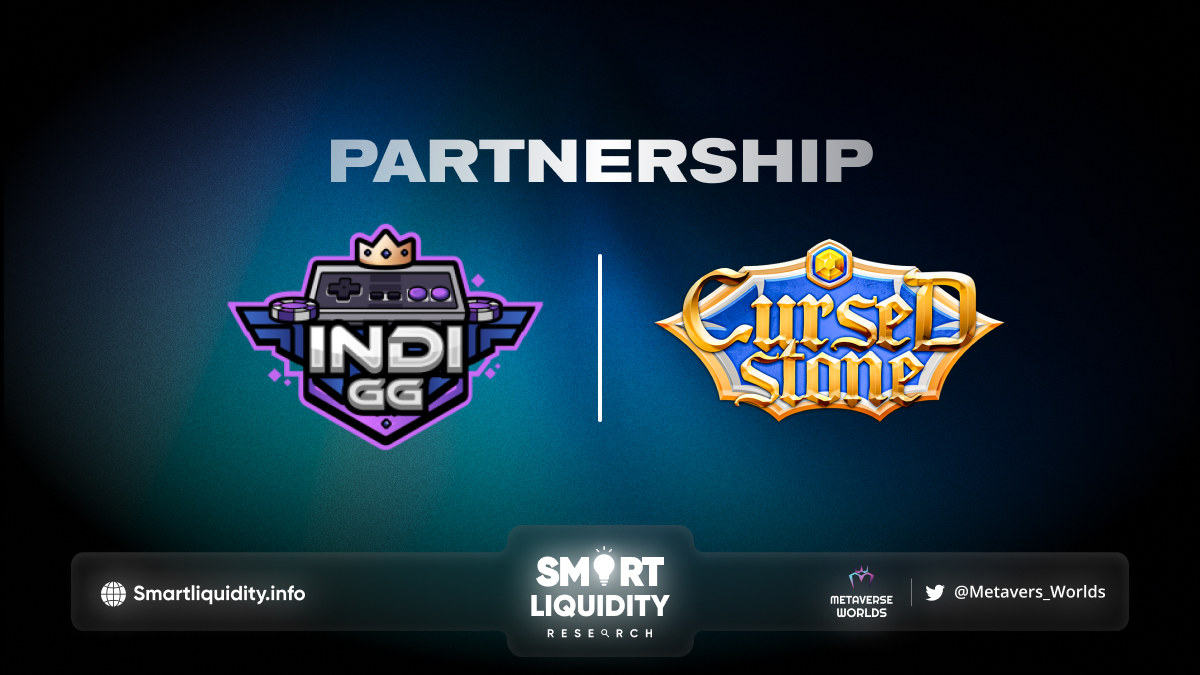 IndiGG has announced its partnership with Cursed Stone, a captivating MMORPG tower defense adventure game that has been making waves in the gaming community with its mini version. 
What is Cursed Stone?
Cursed Stone is a social powerhouse that focuses on inclusivity in the web3 space. Through Impact DAOs and gamification, they empower and educate minorities, bridging language barriers with their Blockdeaf program, and creating their own web3 game. Cursed Stone is revolutionizing interactions with the digital world through NFC and NFT technologies, offering a unique multiplayer 3D open-world MMORPG with customizable NFT characters. Their dedicated team and community-driven approach make Cursed Stone a leading force in promoting diversity and accessibility in web3.