Sakaba and METAPIXEL Collaboration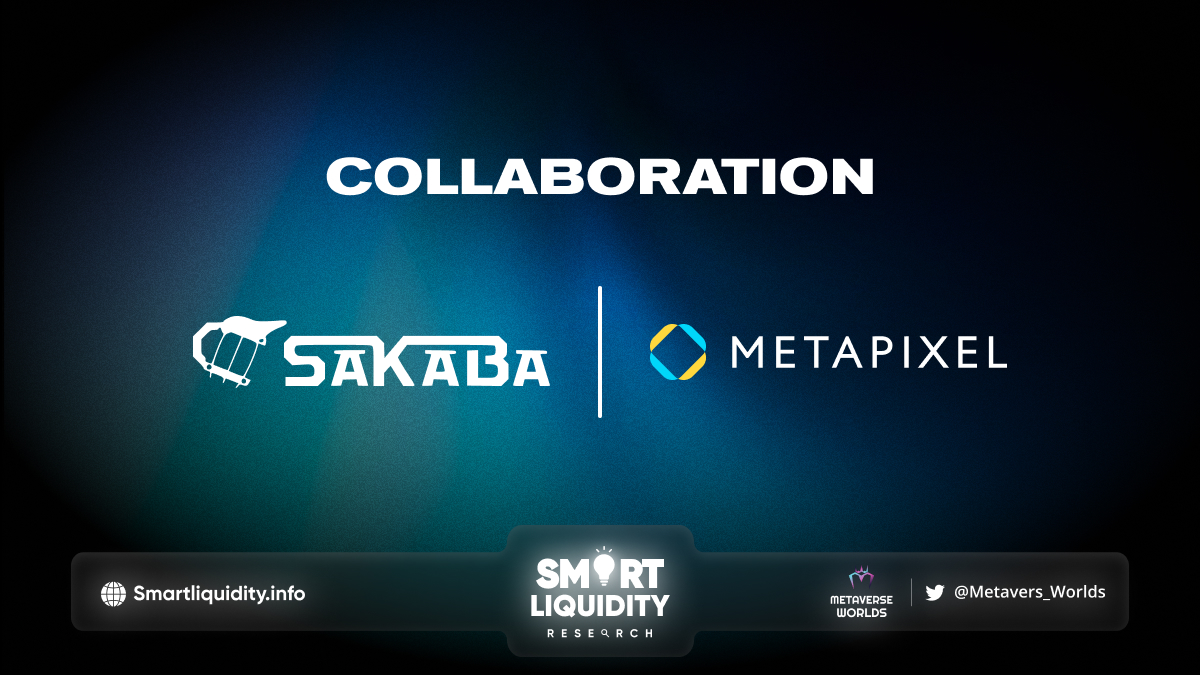 Sakaba is pleased to announce a collaboration with METAPIXEL, a Korean game company that operates the MMORPG Web3 game "Gran Saga: Unlimited". 
Sakaba" collaborates with Korean game company METAPIXEL to support Web3 game "Gran Saga: Unlimited"
Collaboration Details
Clearing the following Gran Saga: Unlimited quests in Sakaba is a condition.
Sakaba quest page is here.
(1) Follow Twitter Account
(2) Join Discord Server
(3) Visit the METAPIXEL website
(4) Apply for the GSU 2nd Community Test (requires signing in to metapixel.io)
About Gran Saga: Unlimited
Gran Saga: Unlimited is a MMORPG Web3 game developed by Korean Triple-A game studio NPIXCEL.
Gran Saga: Unlimited is based on the original Web2 game IP "Gran Saga," a cross-platform anime-style MMORPG for mobile and PC. Released in Korea and Japan in 2021 and worldwide in 2022, it has become one of the most popular mobile games in the world. It has recorded four million downloads since its release on the Apple App Store in Korea and has become a huge hit.
It is scheduled to be developed on the Aptos network and will be tradable on the NFT marketplace. And It will first be released for PC and then for iOS and Android.
About Sakaba
Sakaba is a next generation blockchain gaming hub. We will contribute to the development of the ecosystem of blockchain gaming industry through onboarding quest listing, increased liquidity for game users, cross-game DIDs, launchpads, marketplaces.
Website(EN) | Website(JP)| Twitter(EN)| Twitter(JP)
SOURCE:
Medium