Telos and Altura Partnership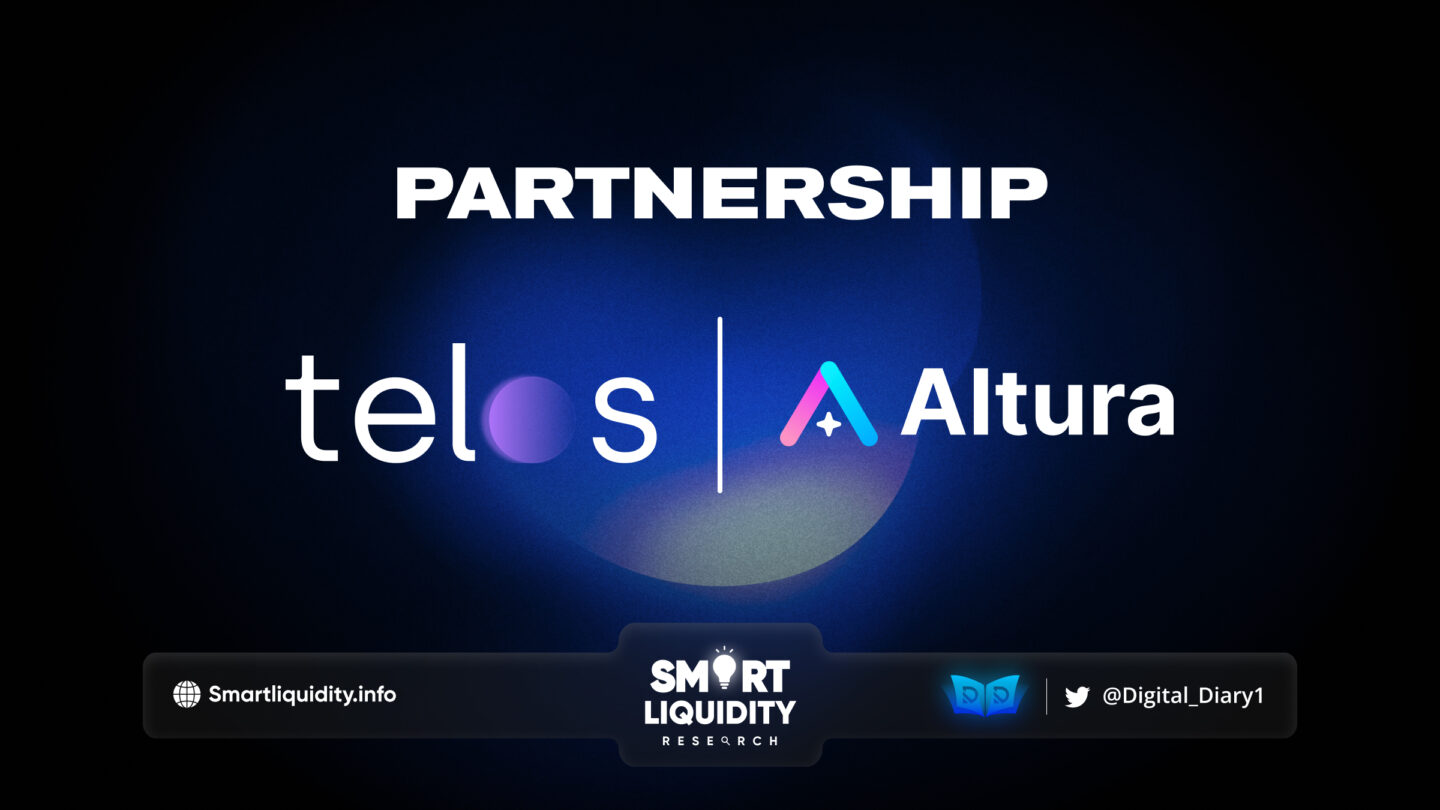 Telos has formed a newest partnership with Altura! Altura provides everything you need to integrate Web3 into your game in a simple yet powerful platform.
Partnership Highlights
The Telos EVM network will be integrated into the Altura platform, allowing developers to easily build and scale Web3 Games on the Telos Network. This partnership symbolizes an integral component of Telos Network's strategy to bolster their GameFi ecosystem infrastructure and extend their tooling capabilities. It paves the way for developers, making it easier for them to get started building on Telos.
This partnership between Telos and Altura is a significant advancement in the Telos GameFi ecosystem. It facilitates developers in creating and expanding Web3 Games on the Telos Network with remarkable ease and power. Altura's platform simplifies Web3 integration, while Telos offers a high-performing, reliable blockchain. This collaboration will significantly smoothen the path for developers to get started with Telos, benefiting developers and players alike in an increasingly accessible and scalable gaming landscape.
About Altura
Altura makes it easy to build, scale, and monetize Web3 games. Altura's API and SDKs allow you to create, update, and transfer NFTs in-game without technical complexity or costly investment. Their built-in authentication tools secure your NFT economy, simplify user enrollment, and instill trust in your player base. And with the help of Altura's marketplace solutions, you have the flexibility to sell your NFTs on a thriving marketplace or create your own custom, branded storefront with their white label solutions.
Altura makes it easy to build, scale, and monetize Web3 games.
About Telos
Telos is a high-performance blockchain that provides a secure and decentralized platform for dApps and other blockchain-based projects. With cutting-edge technology that delivers scalability and accessibility, Telos makes it effortless for developers to build and launch innovative projects on its network. Telos provides the ideal technical and economic infrastructure to foster user creativity and simplify blockchain integration, connecting the world's most imaginative projects worldwide. Telos is the go-to blockchain for high-performance dApps and projects that want to ensure the fastest speeds and rock-solid reliability.
SOURCE: MEDIUM