Babylons Partnership with Xensei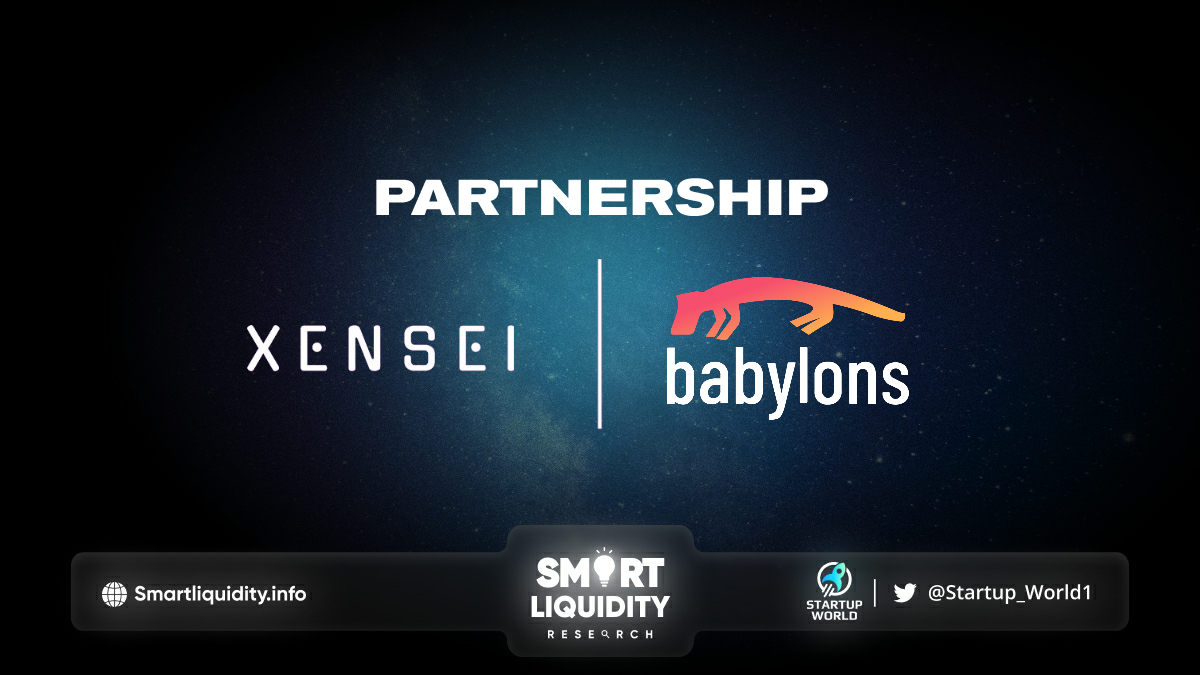 Babylons is happy to announce its new partnership with Xensei, the first-ever wallet analysis and improvement platform leveraging artificial intelligence in blockchain.
What makes Xensei unique?
Wallet Analysis
Xensei provides a detailed analysis of each wallet, including its growth trends, investment history, and overall performance.
Data Visualization
The platform presents this information in a clear and easy-to-understand format, using graphics, charts, and posters.
Improved Accuracy
The use of AI technology ensures that the analysis provided is accurate and reliable.
Better Investment Decisions
With access to comprehensive market trends and wallet analysis, users can make more informed investment decisions.
Features
01 Login
Users can easily login to the App by creating a profile or linking a wallet. Login will be possible with all wallets and the system supports all chains. Wallet analyzes in CEX's will only be possible if CEX's give us an API. In order for the account to be verified, it must be linked to any of its wallets
02 Home Page
After logging in, users are greeted by the home page.
This page includes:
Basic information such as the user's wallet number, twitter account, name.
Titles gained as a result of the analysis.
Avatar photo of the user produced by artificial intelligence.
Share button to share the analysis on social media accounts.
Xensei Score and the graph of this score.
Categories section that contains the areas that the user invests in.
Details section that contains information such as total fee, trade count, and volume.
03 Second Page
Users switch from the main page to the second page.
The second page contains:
Top Ranks section has the highest titles among their users.
There is a more detailed version of the areas in which the user invests.
Recommended section shows tokens with similar characteristics to the tokens you hold.
Crypto metric contains top ranked projects of that week.
About Xensei
Xensei is the first-ever wallet analysis and improvement platform leveraging artificial intelligencein blockchain.
About Babylons
Babylons is the ultimate GameFi destination, pioneer launchpad, blockchain tooling provider and NFT platform with its 100+ gaming partners and a young and active following of gamefi enthusiasts. For its gaming partners, Babylons offers INO hosting, IDO hosting and secondary sales services tailored to their exact needs. Babylons has a vibrant gaming community that is eager to participate in new gaming project private, public token offerings & IDOs; while the platform aims to democratize this process with its innovative mechanisms.
SOURCE:
https://twitter.com/BabylonsNFT/status/1665677681487118336