SparqNet Partnership with Hypatia Games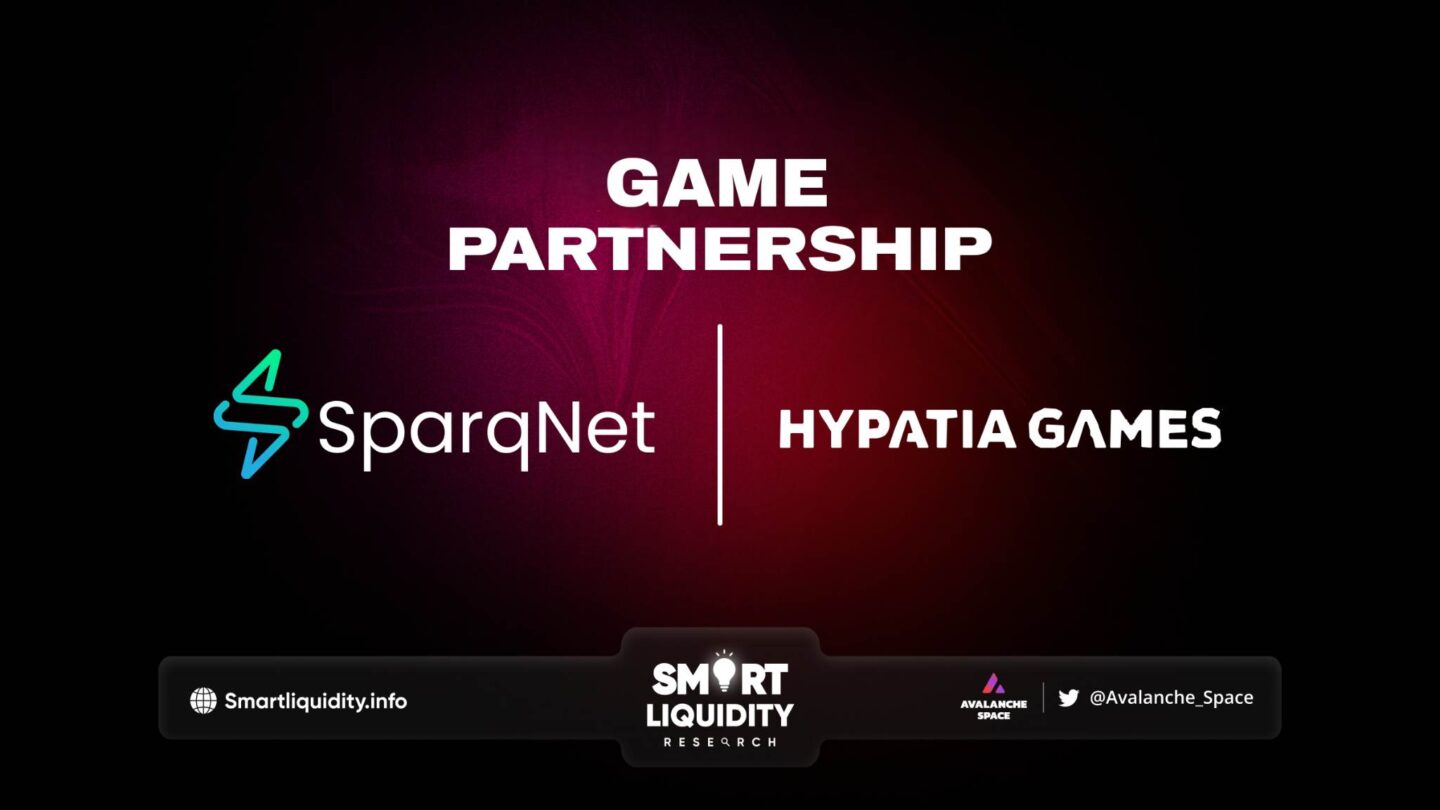 SparqNet Partnership with Hypatia Games to reshape the gaming experience, introducing unparalleled blockchain speed and the power of GameFi development to the unique world of Flaming Wheelz.
The collaboration resulted from a shared appreciation for online 3-gaming's enormous potential and the value of using blockchain technology to improve game experiences.
Hypatia Games has made significant progress in developing an immersive gaming world with Flaming Wheelz. The game features adrenaline-pumping races and unique characters known as Flames. They have partnered with SparqNet to elevate the gaming industry to new heights by exploring the potential of GameFi beyond basic play-to-earn models.
Hypatia Games and SparqNet collaborate to offer Flaming Wheelz's thrilling gaming experience and SparqNet's high-speed, versatile blockchain infrastructure, combining the best of both worlds.
Hypatia Games will leverage the strengths of SparqNet's infrastructure:superb network speed (of up to 400k TPS), scalability, composability, language-agnosticism and cross-chain bridging. Flaming Wheelz will deploy SparqNet as its authority chain for cross-chain, and will also utilize SparqNet's decentralized game kit. The game will hence be able to enjoy C++ native implementation, increased performance compared to other blockchains and cross-chain infrastructure for both tokens and NFTs.
All in all, this collaboration between Hypatia Games and SparqNet promises to redefine mobile gaming, setting new standards in the integration of web3 gaming and blockchain technology.
About Hypatia Games
Hypatia Games is a leading web3 game studio behind Flaming Wheelz, a free-to-play racing game that will be available on Android, iOS, and Web/PC platforms.
About SparqNet
Sparqnet is an SDK toolchain that acts as a protocol and allows users to build scalable fast blockchain infrastructure in C++ without relying on any VM, thus erasing the EVM dependency and granting total freedom to both web2 and web3 builders.
SOURCE: https://medium.com/@SparqNet/sparqnet-x-hypatia-games-partnership-993efee37cf4