Good Games Guilds and Mhaya Partnership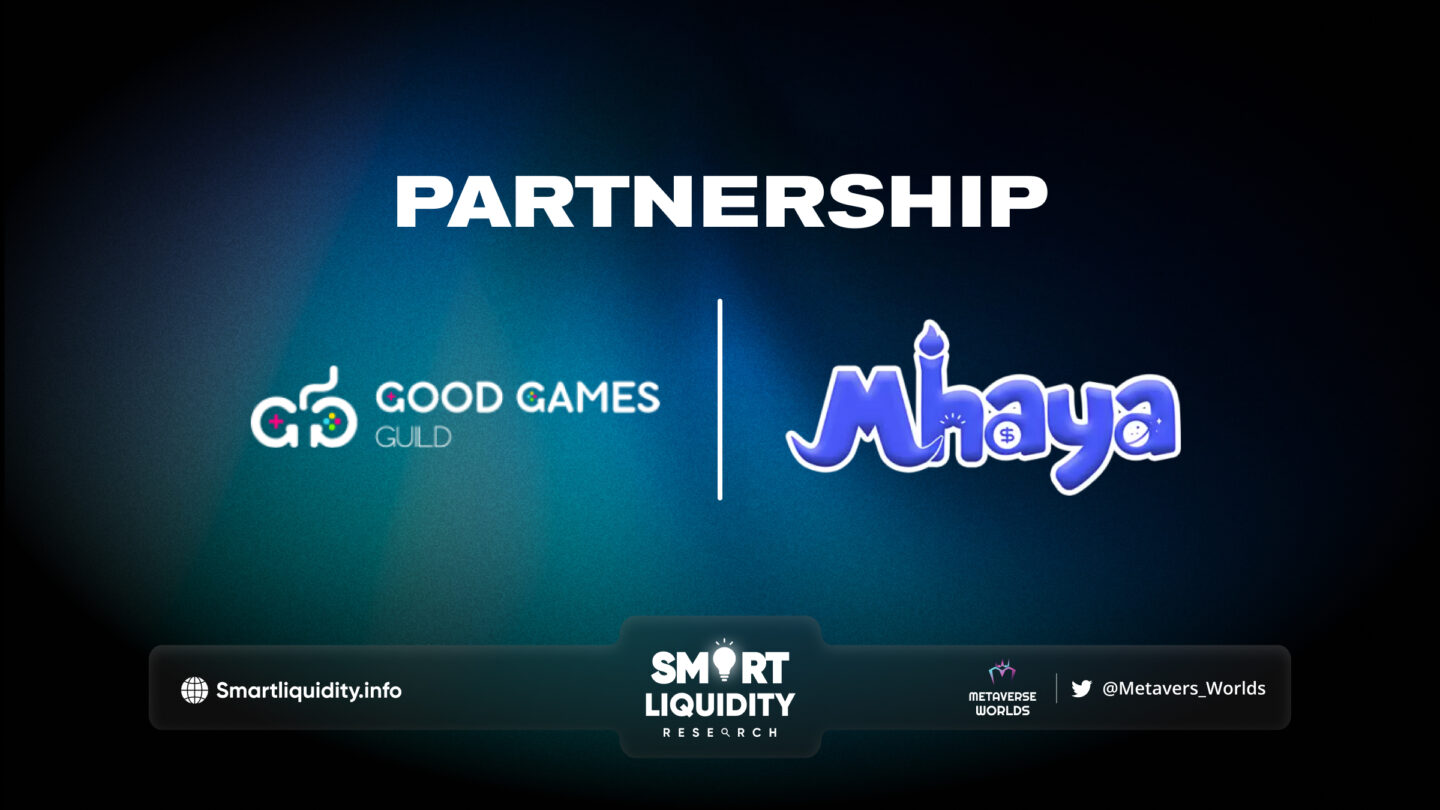 Good Games Guilds is proud to announce that they will have a strategic partnership with Mhaya — The World's First Anti-Monopoly Free2Earn GameFi. 
Good Games Guilds and Mhaya Partnership aims to revolutionize the gaming industry by leveraging the power of blockchain and decentralized finance (DeFi). The partnership aims to create an immersive and rewarding gaming experience for players. And while fostering the growth and development of the blockchain gaming ecosystem.
The partnership between GGG and Mhaya marks a significant milestone in the evolution of blockchain gaming. By integrating blockchain technology, decentralized finance, and NFTs, Good Games Guild and Mhaya are spearheading the future of gaming, where players have true ownership, enhanced rewards, and a dynamic gaming ecosystem. This collaboration is set to transform the gaming landscape, empowering players and paving the way for a new era of blockchain-powered entertainment.
About Mhaya
Mhaya is a Free Play to Earn (FP2E) NFT-based PVE/PVP game derived from the classic board game, Monopoly.
About Good Games Guilds 
Good Games create products to empower and accelerate the potential of the web3 industry. In the future, we are optimistic that web3 will be the most impactful technology. 
SOURCE:
https://medium.com/@goodgamesguild/ggg-partnership-mhaya-3e1abd25e76