Trustbit Exchange and Zero Manor Partnership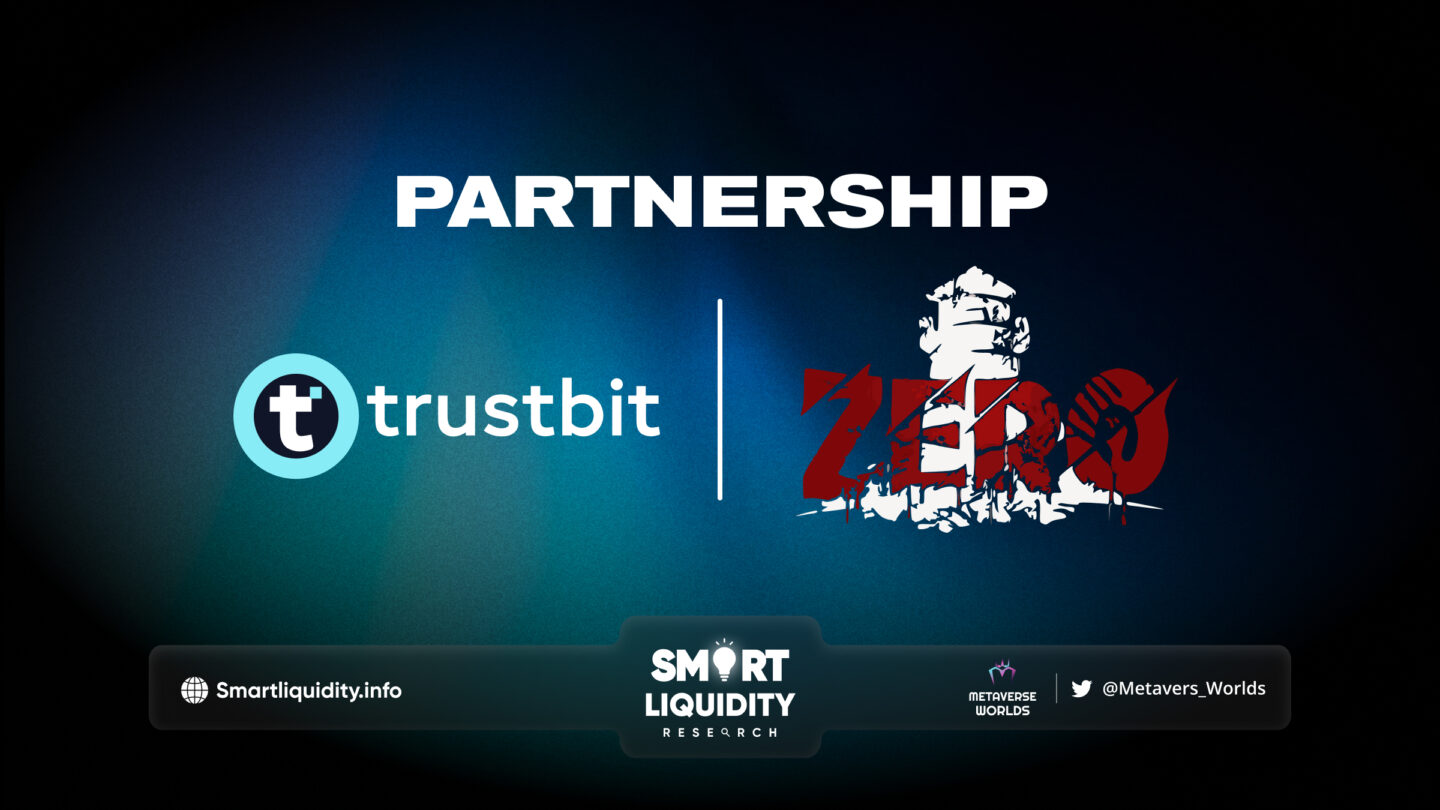 Trustbit Exchange is thrilled to announce its partnership with Zero Manor, an innovative play-to-earn (P2E) game powered by Cryptopia and built on the BNBChain, Arb, Sui, and Okbc ecosystems. 
By teaming up with Zero Manor, Trustbit Exchange aims to provide its users with access to a cutting-edge gaming ecosystem that combines entertainment and financial opportunities. Players can dive into the exciting world of Zero Manor and explore virtual landscapes, complete quests, and engage in strategic battles, all while earning valuable rewards that can be traded or used within the game.
The partnership with Zero Manor aligns perfectly with Trustbit Exchange's mission to empower its users and offer innovative solutions within the blockchain industry. By integrating Zero Manor's P2E game into its platform, Trustbit Exchange expands its offerings and provides a diverse range of experiences for its community members.
This integration creates a seamless synergy between gaming and the broader cryptocurrency ecosystem, allowing users to explore new avenues of earning and investing.
As the partnership between Trustbit Exchange and Zero Manor evolves, users can expect a range of exciting initiatives, collaborations, and opportunities to further enhance their gaming and investment journeys. Trustbit Exchange users will have exclusive access to Zero Manor's features and rewards, further strengthening the value proposition of both platforms.
About Trustbit Exchange 
TrustBit is a decentralized self-custodial exchange that allows users to trade, earn and farm cryptocurrencies on one platform. TrustBit is a revolutionary self-custodial exchange that offers an all-in-one platform for trading, earning, and farming cryptocurrencies. The exchange is built on the cutting-edge Arbitrum technology, providing users with zero price impact trading and up to 50x leverage. TrustBit is designed to offer a seamless trading experience while providing users with complete control over their assets.
SOURCE:
https://medium.com/@TrustBIT_EX/trustbit-exchange-joins-forces-with-zero-manor-to-revolutionize-play-to-earn-gaming-15404613bcae