Tag "#ALCHEMY Archives - Smart Liquidity Research"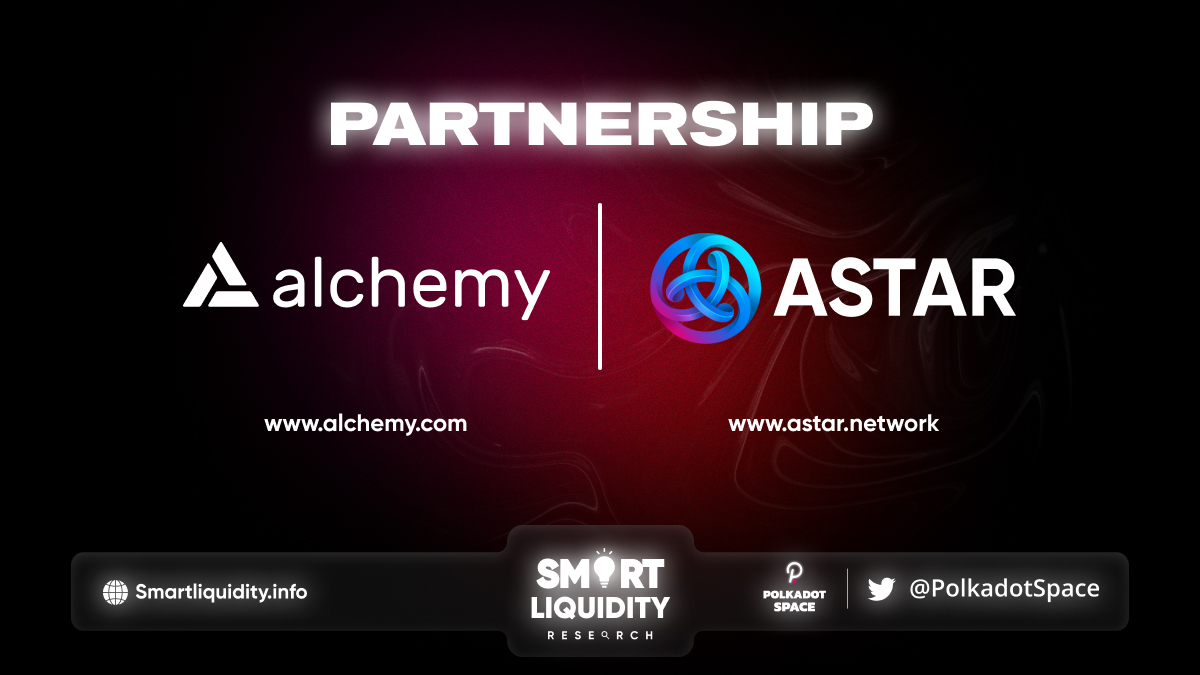 Astar Welcomes Alchemy to the Polkadot Ecosystem The AstarNetwork partnership with Alchemy and welcome them to the Polkadot ecosystem. Alchemy a powerful blockchain platform that supports...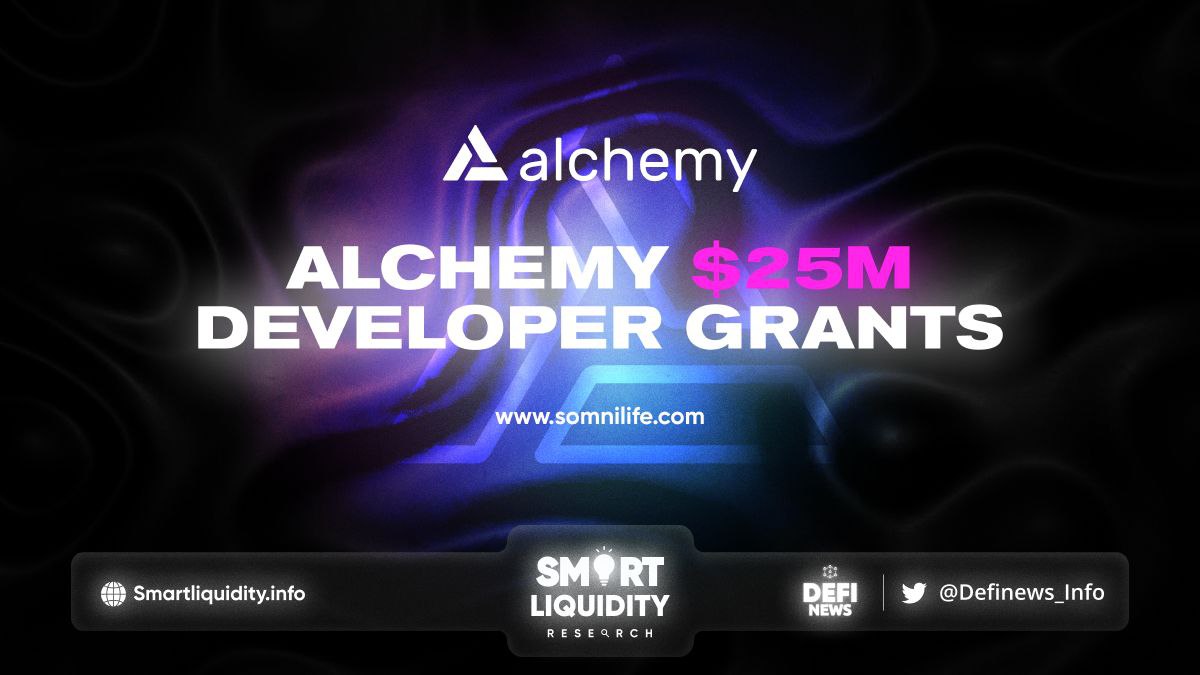 Alchemy launches $25M Developer Grants Initiative to start building DeFi protocols, NFT experiences or any project that helps bring web3 to the world. Each developer will be eligible to...