Tag "IOST Archives - Smart Liquidity Research"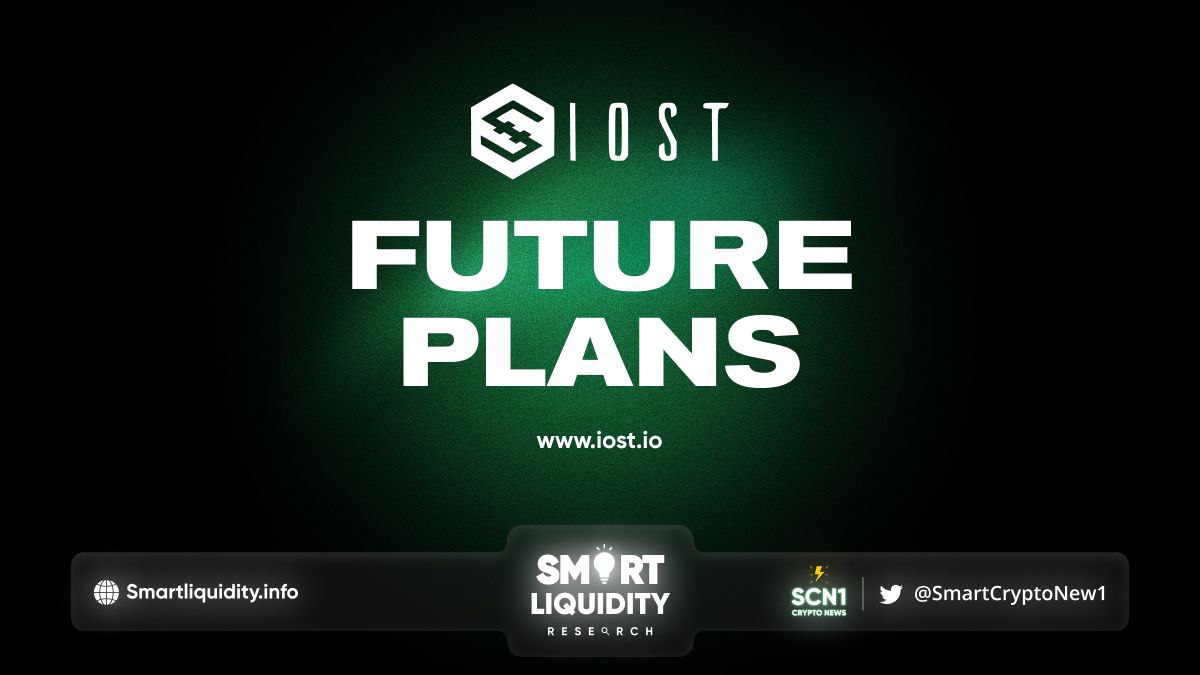 IOST Roadmap 2022 released showing the next future plans of the IOST platform. IOST is an ultra-fast, scalable, and secure blockchain network based on the next-generation consensus algorithm...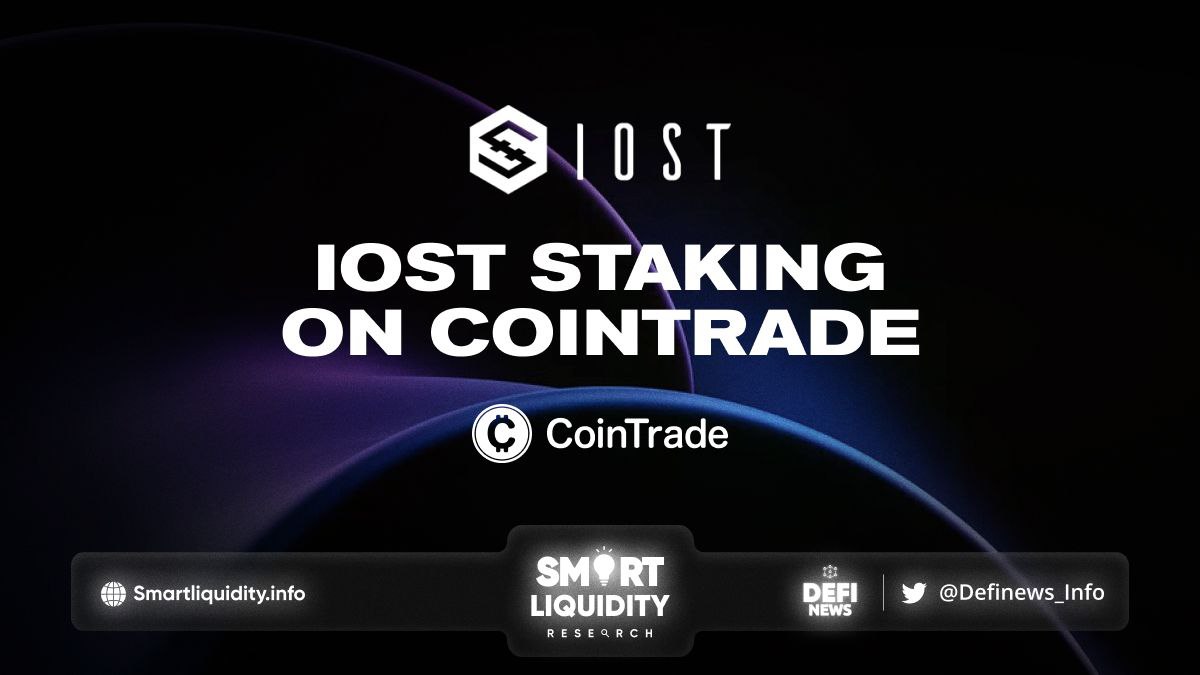 IOST staking on CoinTrade begins. IOST is happy to be one of the two tokens in Cointrade's special premiere staking service. CoinTrade is the 5th exchange that listed IOST in Japan, with...