Tag "#YieldYak Archives - Smart Liquidity Research"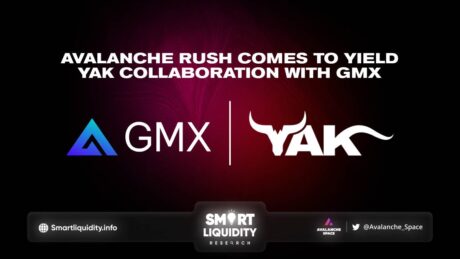 Yield Yak Collaboration with GMX up to $100k in AVAX Avalanche Rush rewards. Avalanche's top two DeFi protocols, Yield Yak and GMX, have announced a number of partnerships that will...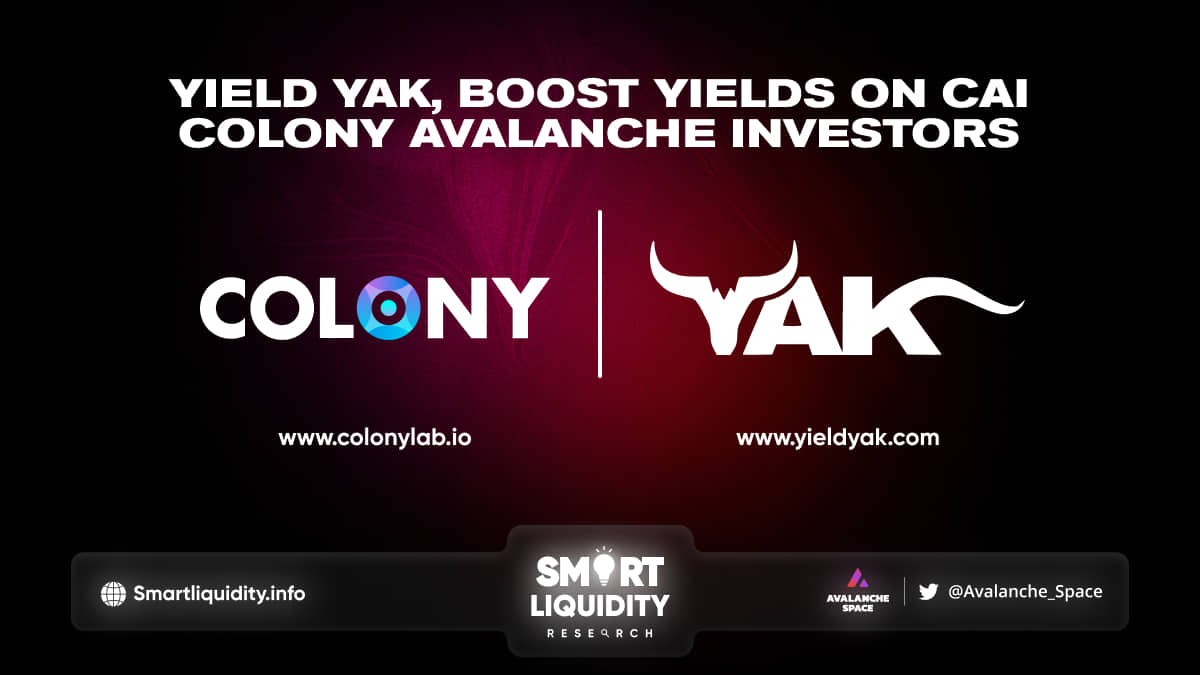 CAI Partnership with Yield Yak to Boost Yields, Colony and Phuture are excited to announce an official collaboration with Yield Yak. To increase yields on CAI, the Colony Avalanche Index,...