DPR ON LOOPRING L3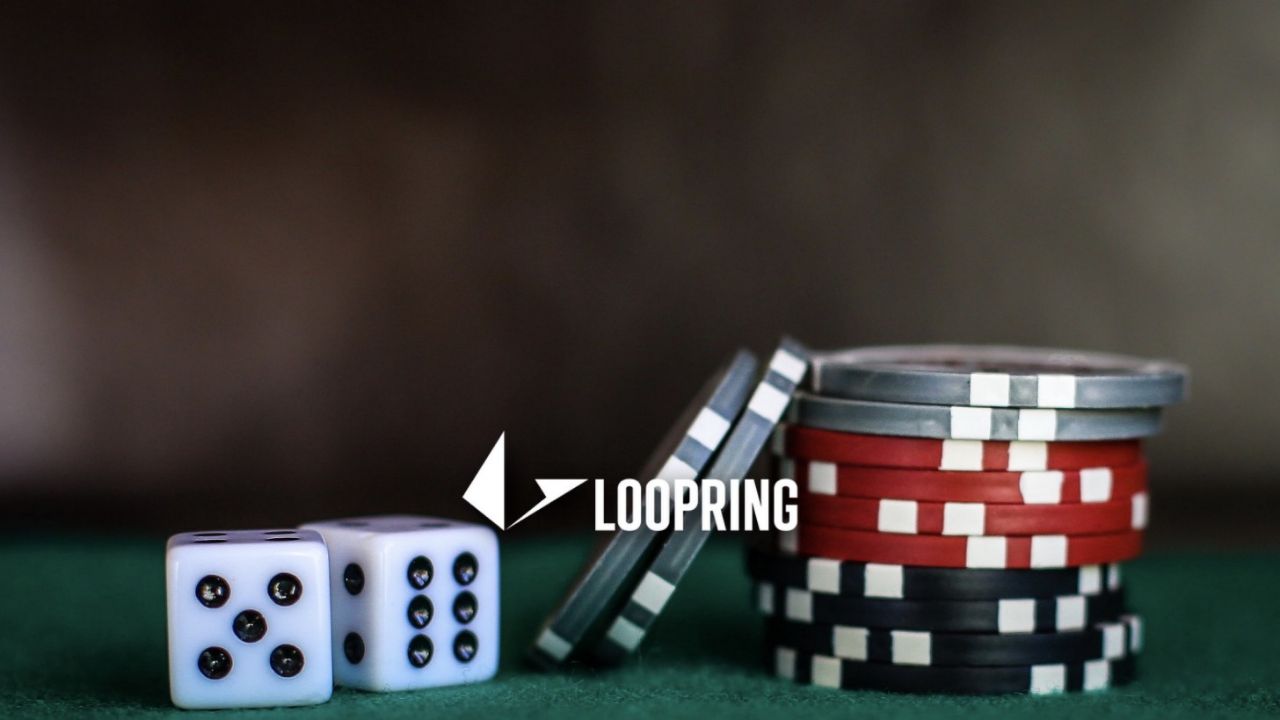 To celebrate the phenomenal success of DPR's primary listing on Loopring exchange, the record breaking appreciation in 1 minute and 17 seconds after AMM pool opening, and to reward users who support #Loopring, They are launching a lottery event to win a chance to subscribe for 1,500,000 DPR at $0.02 !
During the period from April 12 0:00AM(UTC) to April 22 0:00AM(UTC).
Loopring is an Ethereum zkRollup protocol for scalable, secure exchanges & payments. Loopring builds non-custodial, high-performance products atop our layer-2, including the Loopring Wallet — a mobile Ethereum smart wallet, and the Loopring Exchange — an L2 orderbook and AMM DEX.
⬇️DETAILS:
https://medium.com/loopring-protocol/trade-dpr-on-loopring-layer-2-million-dpr-at-your-grasp-9f870fd9ca2b