Polkadot Alliance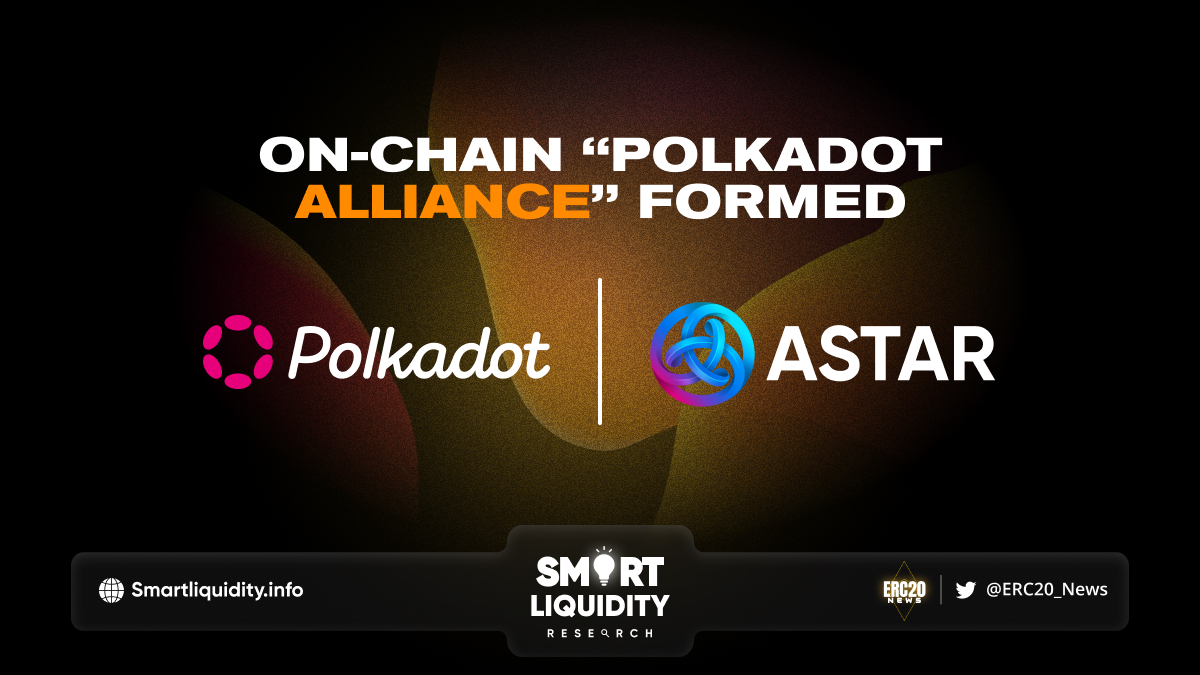 Polkadot ecosystem announced the formation of the Polkadot Alliance, an on-chain collective that establishes and upholds a set of ethics for the community to follow. Founding Fellows Acala, Astar, Interlay, KILT Protocol, Moonbeam, Subscan and Phala have initiated the Alliance with a mission of ensuring standards of excellence across the rapidly growing ecosystem.
The Polkadot Alliance was first referenced in public the August 2022 blog post "Proposal for Common Good Parachains" by Joe Petrowski of the Web3 Foundation.
About the Polkadot Alliance
The Polkadot Alliance is an on-chain collective that establishes and upholds a community code of ethics. The Alliance provides an on-chain mechanism to recognize teams who align with open source culture, to ensure the continued success of the Polkadot ecosystem.
About Acala
Acala is a decentralized finance network powering the aUSD ecosystem. The core product, Acala USD, is a decentralized, multi-collateral, crypto-backed stablecoin serving as the native stablecoin of the Polkadot ecosystem. Acala's Ethereum-compatible blockchain has built-in DeFi protocols for application developers to leverage, including a trustless staking derivative (liquid DOT — LDOT), a decentralized exchange, and the EVM+, a hybrid EVM offering fully Ethereum-compatible development environment plus full compatibility with Substrate.
🔽DETAILS:
https://medium.com/acalanetwork/on-chain-polkadot-alliance-formed-to-recognize-ecosystem-contributors-and-establish-community-480d83eab136