Metallicus Partners with Kairon Labs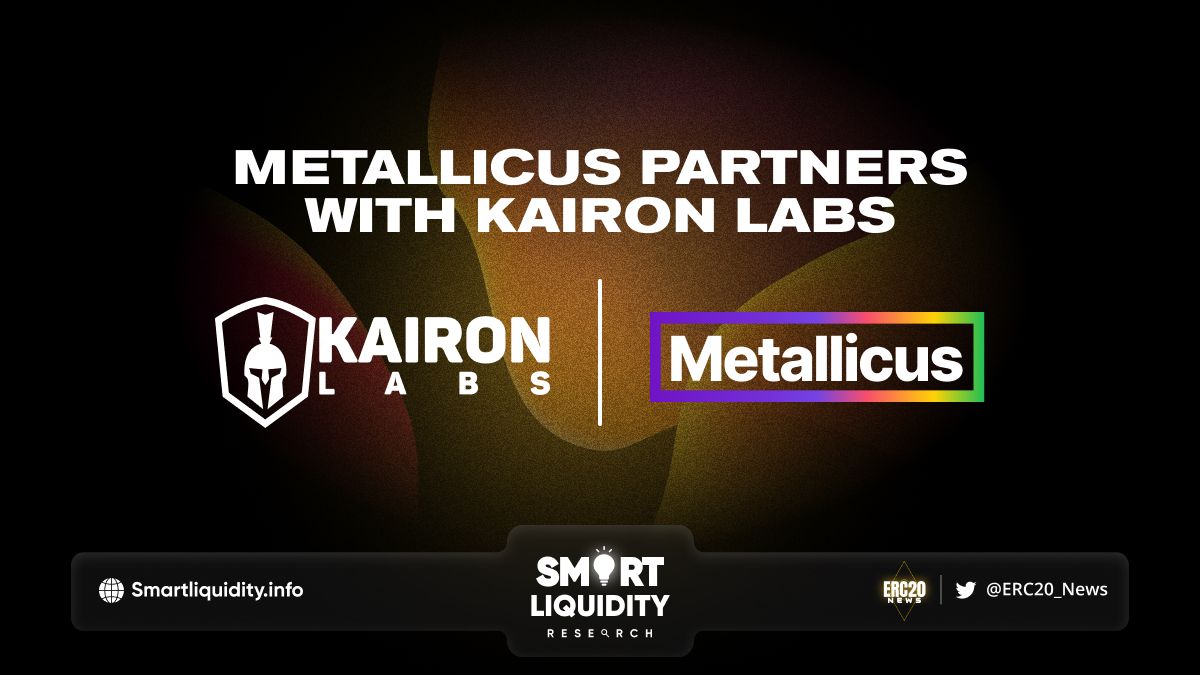 The partnership will bring increased liquidity, trading volume, and new trading pairs to the recently launched Proton DEX, solidifying their vision of establishing Proton DEX as the largest decentralized trading engine in the industry.
As a company, Metallicus is dedicated to building the world's most customer-centric digital asset banking network, offering secure, regulated, and sustainable blockchain-based solutions for retail and corporate clients. Their commitment to compliance and regulation, combined with Kairon Labs' expertise, makes them the perfect partner for their mission. Kairon Labs, with their extensive network of exchanges, investors, and service providers, has a proven track record of providing world-class liquidity services to digital asset issuers.
About Proton DEX
Proton DEX is a decentralized exchange that allows users to trade cryptocurrencies without intermediaries. The platform offers an order book, different types of orders, and trading view chart integration. Users can manage their orders, view or cancel active orders, and view order history. Trading on Proton DEX requires a WebAuth Wallet, the new industry standard for device authentication, identity management, payment processing, and cryptocurrency transactions for Web 3.0, built on the Proton blockchain. The WebAuth wallet is also available for desktop, allowing for seamless trading without the need to authenticate transactions using your phone.
The partnership between Metallicus and Kairon Labs is a significant development for Proton DEX and they are excited to continue working together to enhance the Proton DEX ecosystem and provide a better experience for their users. Together, they will transform the digital asset industry and empower people and businesses worldwide.
SOURCE:
https://wearemetallicus.medium.com/metallicus-partners-with-kairon-labs-62188c2a34d0