Tag "#CryptoMarket Archives - Smart Liquidity Research"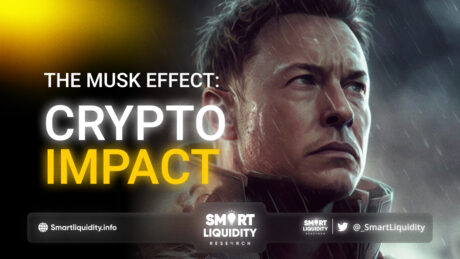 This article delves into the significant influence of Elon Musk on the cryptocurrency market, analyzing the impact of his tweets and comments on digital currency markets. It discusses...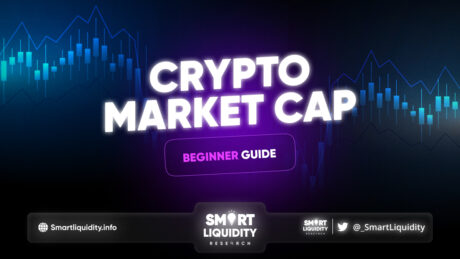 A cryptocurrency's market capitalization is the monetary worth of all existing tokens. Multiplying the price of one coin by the overall amount of coins currently in circulation yields...