Tentacular NFT Integrates Chainlink VRF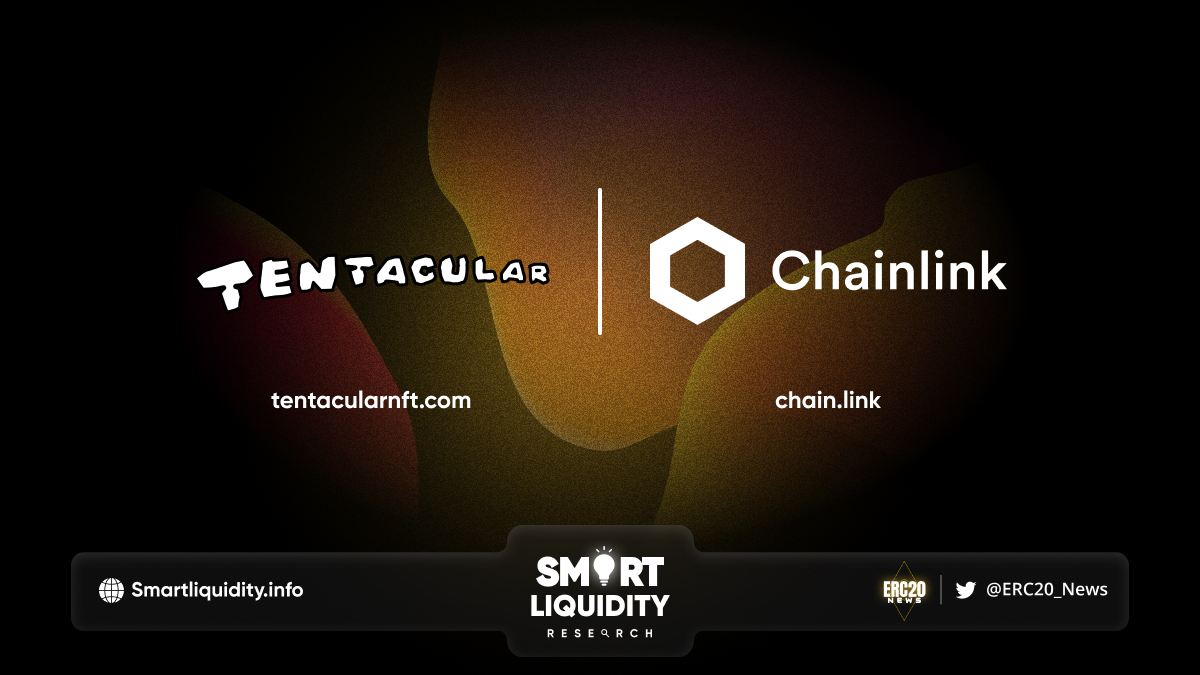 Tentacular, a utility-enabled NFT collection, has integrated Chainlink Verifiable Random Function (VRF)on Ethereum mainnet. By integrating the industry-leading decentralized oracle network, they now have access to a tamper-proof and auditable source of randomness needed to help randomly select winners in the Tentacular Berry Juicer game. Ultimately this creates a more exciting and transparent user experience, as users can rest assured that winners are selected in a truly random manner.
Tentacular is a utility-enabled NFT collection of 5,556 Planet Berrylius citizens who have escaped and are now migrating to the Ethereum blockchain. As an adopter of the Tentacular, you get access to the Tentacular ecosystem.
About Chainlink
Chainlink is the industry standard for building, accessing, and selling oracle services needed to power hybrid smart contracts on any blockchain. Chainlink oracle networks provide smart contracts with a way to reliably connect to any external API and leverage secure off-chain computations for enabling feature-rich applications. Chainlink currently secures tens of billions of dollars across DeFi, insurance, gaming, and other major industries, and offers global enterprises and leading data providers a universal gateway to all blockchains.
About Tentacular NFT
5,556 Tentacular have been forced out of their beloved homes on Planet Berrylius and are now migrating to the Ethereum blockchain. It's up to you to help save them!
SOURCE:
https://tentacular.medium.com/tentacular-nft-integrates-chainlink-vrf-to-help-power-provably-fair-berry-juicer-game-963c5c3d4eff