Alchemy Pay Partners BingX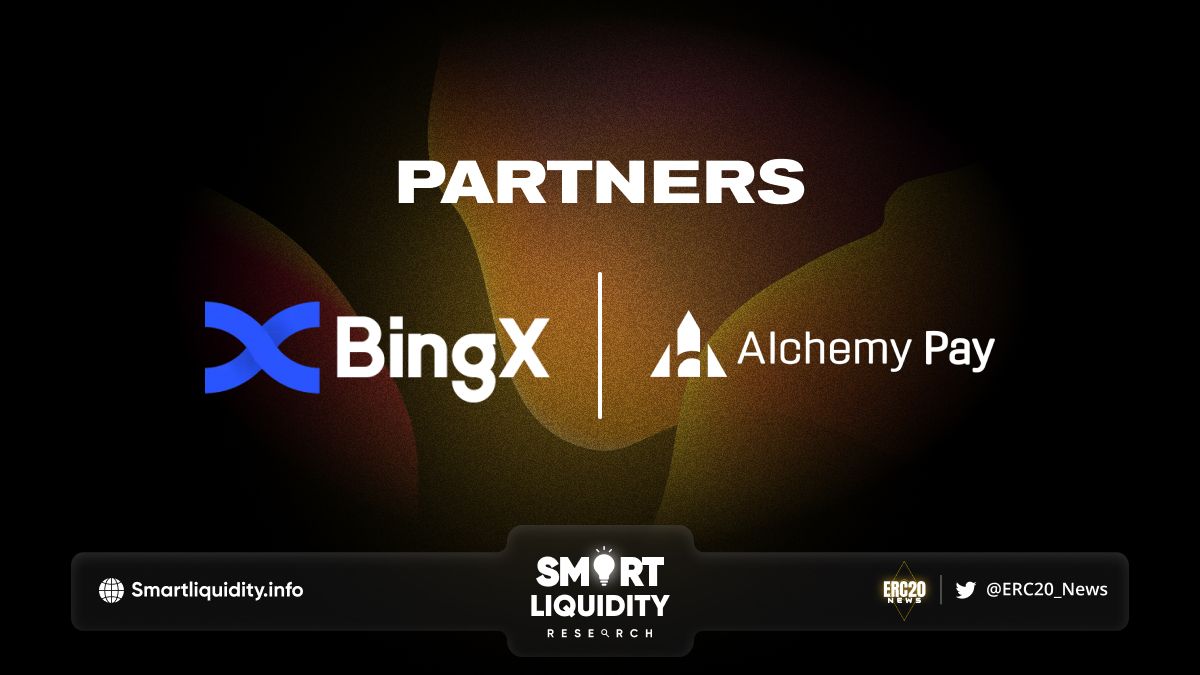 Alchemy Pay has teamed up with BingX to introduce a globally accessible on-ramp and off-ramp solution on its platform, making it convenient and secure for users to purchase and sell cryptocurrencies using local fiat currencies. Through this ramp integration, Alchemy Pay will provide its crypto and Web3 services with access to fiat payments, opening up new levels of mainstream accessibility.
Alchemy Pay's payment ramp supports fiat deposits in more than 300+ fiat payment channels, including Visa, MasterCard, Discover and Diners Club, as well as numerous popular fiat mobile wallets in emerging markets. Through its remittance partners, Alchemy Pay's ramps also facilitate convenient offboarding from crypto to fiat via bank accounts in 50+ fiat currencies. With its ramp solution, Alchemy Pay's payment network is now offering a direct-to-consumer (D2C) solution. The ramp makes buying and selling crypto with domestic local currencies as easy as a transaction on Amazon or eBay.
About Alchemy Pay
Founded in Singapore in 2018, Alchemy Pay is a payment gateway that seamlessly connects crypto and global fiat currencies for businesses, developers, and users. Alchemy Pay's on & off ramp solution and NFT checkout is integrated via plugin or API. It provides platforms and token issuers with an easy onboarding from fiat currency to crypto. Alchemy Pay supports payments from 173 countries with Visa, Mastercard, Apple Pay, Google Pay, regional mobile wallets, and domestic bank transfers, with a focus on emerging markets.
About BingX
BingX is a leading crypto exchange that offers spot, derivatives, copy, and grid trading services to over 100 countries and regions worldwide with over 5 million users. BingX continues to connect users with expert traders and the platform in a safe and innovative way.
SOURCE:
https://alchemypay.medium.com/alchemy-pay-partners-bingx-to-boost-on-off-ramps-solution-72d86d74b9d4