Yield App Integrates with Volt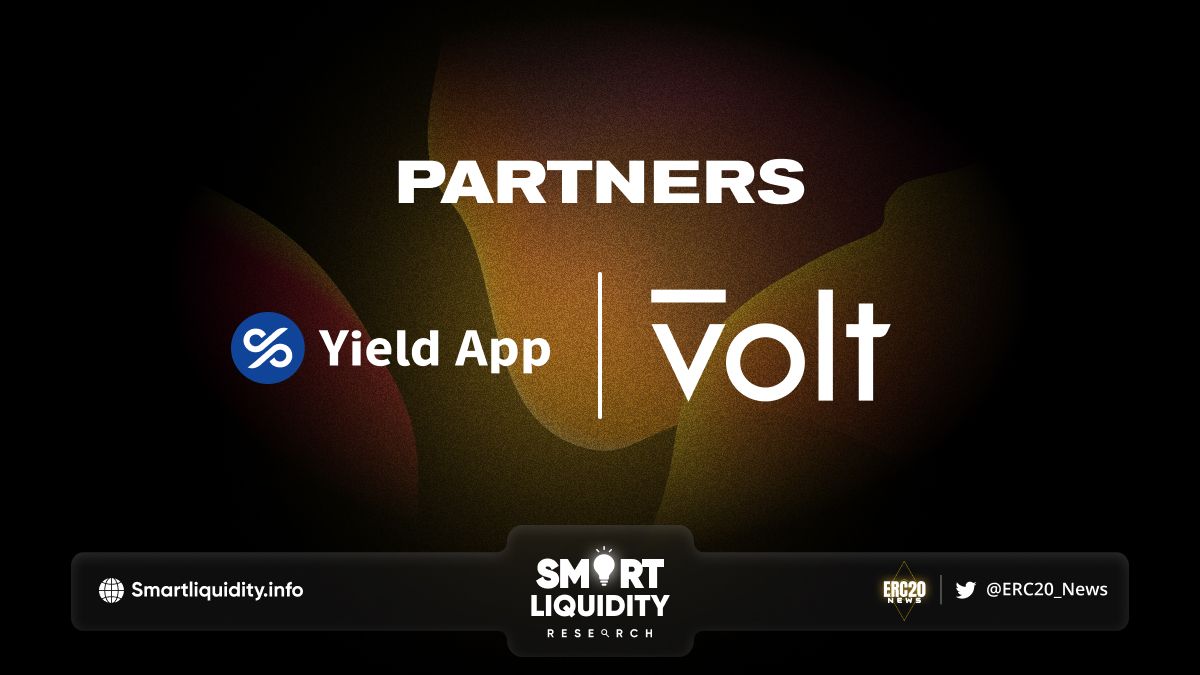 Yield App is excited to announce an important collaboration with Volt, the largest worldwide real-time payments gateway, to further improve users fiat on-boarding experience. Because of the integration of Volt's pan-European open banking solution, users can now buy bitcoin on Yield App directly from their bank.
The integration of Volt follows the successful launch of our fiat on- and off-ramps and the recently announced partnership with Fiat Republic.
Open banking-powered on-ramping facilitates a faster, easier and more secure payment experience fit for the digital age. We're excited to offer you this streamlined solution at a time when cryptocurrency users face increased difficulties and regulatory restrictions.
Their collaboration with Volt is a strategic move as we strive to provide users with the most user-friendly on- and off-ramping experience, along with access to their full suite of products that bridge the gap between traditional and decentralized finance, including their core Earn products and Yield Pro.
About Volt
Volt is a London-based, global open payments gateway that provides the infrastructure for real-time, global account-to-account payments. Volt boasts a connection to 1,800+ banks across the continent which allows you to authorize transactions directly from your banking app using only face ID or biometric authentication.
About Yield App
Yield App is a digital wealth platform that serves as a digital wealth partner to its customers. The company's mission is to provide safe custody for digital assets and enable users to exchange and earn at market-leading rates. Yield App achieves this through its innovative technology that seamlessly bridges traditional and decentralized finance, offering users a more efficient and user-friendly way to manage their portfolios. To support this, Yield App has an in-house research and development team, Yield App Labs, which invests in and collaborates with Web3 projects that share the company's vision for a more secure decentralized ecosystem. The Yield App Labs team comprises highly-experienced and best-in-class DeFi experts.
SOURCE: