NEAR integrates Wormhole to provide ZK-enabled cross-chain communication with Ethereum.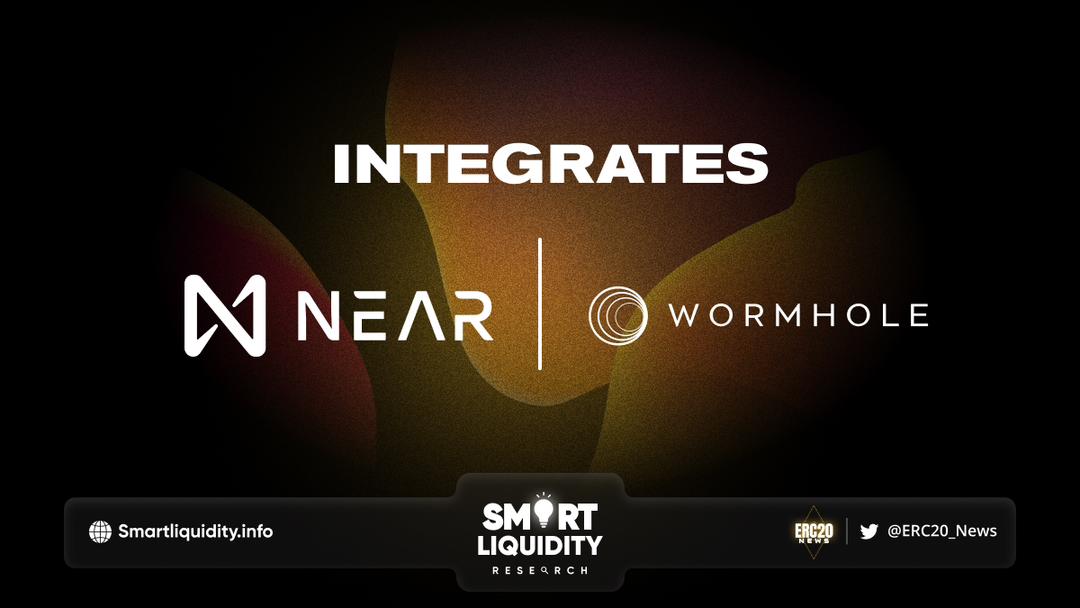 NEAR Foundation has chosen to bolster its multi-chain interoperability by integrating with Wormhole, harnessing the power of cutting-edge Zero-Knowledge (ZK) light clients. 
This strategic move revolutionizes secure Web3 application communication, unlocking vast potential across diverse sectors including DeFi, NFTs, and governance. The integration represents a tangible stride towards a less abstract and more interconnected, trustless Web3. By incorporating Wormhole's technology, NEAR Foundation envisions a practical shift where cross-chain transactions become efficient, secure, and user-friendly.
In this integration, Wormhole's role is vital, employing its advanced technology to connect the NEAR ecosystem with over 20 other high-value blockchain networks.
The integration enables synergy of Wormhole Connect's technology with NEAR's Blockchain Operating System (BOS) to enhance developer access to multiple chains and diverse liquidity. It will also serve to break down barriers for casual users, blending complex blockchain tech with a user-friendly experience.
Born from this integration is the trustless NEAR <> ETH corridor, an innovation powered by Wormhole and secured by Zero-Knowledge (ZK) Proofs.
The NEAR <> ETH corridor represents a new class of zk-enabled bridges, offering heightened interconnectedness between the NEAR ecosystem and a multitude of Wormhole-facilitated applications. This trustless corridor is poised to catalyze more efficient and secure transactions, symbolizing a substantial stride toward a fully interoperable Web3 ecosystem.
Also, as part of the integration work, developers are building the first ZK light clients, which will play a crucial role in supporting the trustless NEAR <> ETH corridor.
About NEAR
NEAR is a carbon-neutral layer-1 blockchain network that is scalable and secure thanks to its unique implementation of sharding called Nightshade. NEAR is built with a focus on usability and ease of use, for both developers and users.
About Wormhole
Wormhole is a cross-chain messaging protocol. It allows different blockchain networks to communicate with each other and is often used to bridge assets from one network to another. For example, if users wanted to transfer Ether (ETH) from the Ethereum network to the Solana network, they could do so using Wormhole.
SOURCE:
https://near.org/blog/near-integrates-wormhole-to-launch-zk-enabled-cross-chain-communication-with-ethereum/