DWF Labs Partners with Algorand Foundation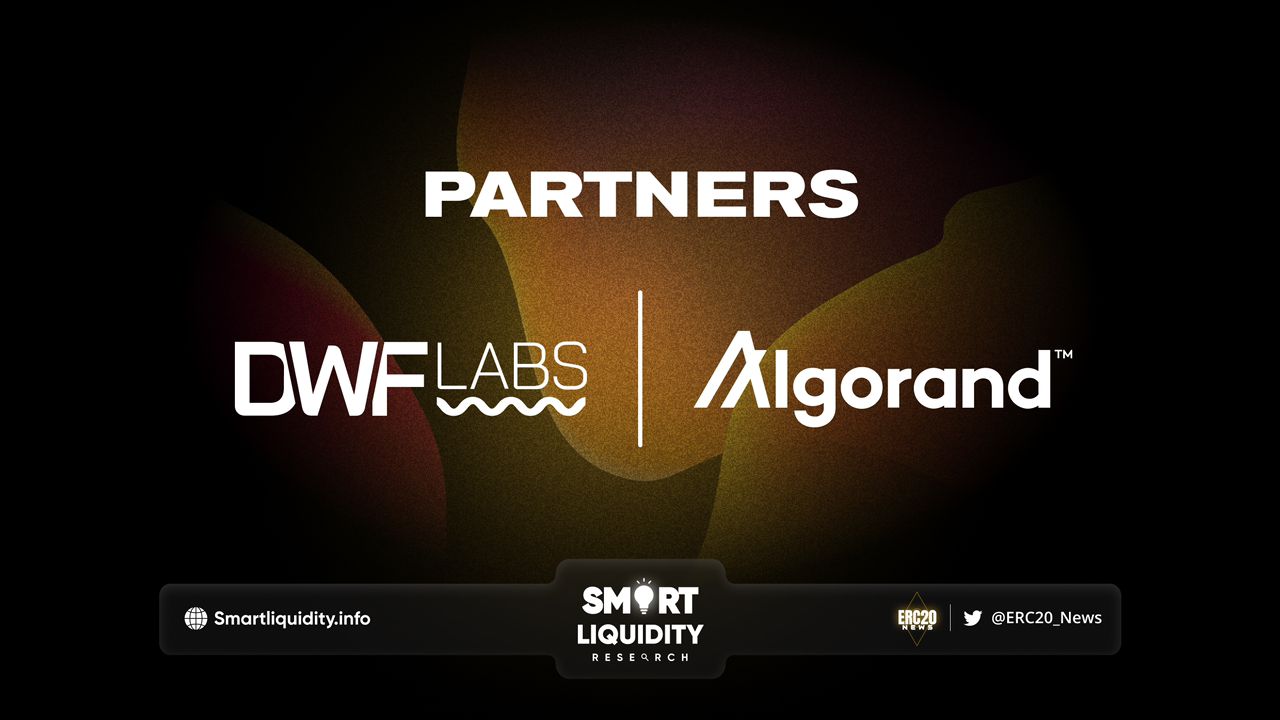 DWF Labs, the global multi-stage Web3 investment firm, has announced a partnership with Algorand Foundation to support the health and growth of the ecosystem built on the Algorand blockchain.
The first component of the partnership involves a $50 million ALGO token purchase agreement to, in part, provide liquidity into the Algorand ecosystem.
An additional MOU has been signed with the aim of allocating funds to support projects that are building on the Algorand blockchain in the spaces of DeFi, Art and Music, Gaming, Oracles and Bridges, and Infrastructure.
The Managing Partner of DWF Labs, Andrei Grachev, had the following to say about this collaboration:
"We selected Algorand because of its unparalleled level of technology and security among permissionless DLTs, as well as its leadership in environmental sustainability and social impact. Algorand's blockchain infrastructure provides the speed and instant finality required for creators, financial institutions and governments to smoothly transition to the new digital economy at scale, in an environmentally responsible manner. This partnership with the Algorand Foundation is another important step in the maturation and growth of innovation in this space," said Grachev.
About DWF Labs
DWF Labs is a global digital asset market maker and multi-stage web3 investment firm, providing support from token listing to market making to OTC trading solutions. DWF Labs seeks to invest and support bold founders who want to build the future of Web3.
About the Algorand Foundation
The Algorand Foundation empowers a dynamic, inclusive, and borderless global ecosystem – at scale – based on the Algorand blockchain technology. Designed by MIT professor and Turing Award winning cryptographer Silvio Micali, Algorand is uniquely capable of delivering on the promise of a borderless global economy. It achieves transaction throughputs at the speed of traditional finance, but with immediate finality, near zero transaction costs, and on a 24/7 basis. Its carbon-neutral platform and unique pure proof-of-stake consensus mechanism achieves both security and scalability on a decentralized protocol, and without a second of downtime since it went live in 2019.
SOURCE:
https://chainwire.org/2023/06/26/dwf-labs-and-algorand-foundation-reach-strategic-partnership/