Merit Circle partners with Fyde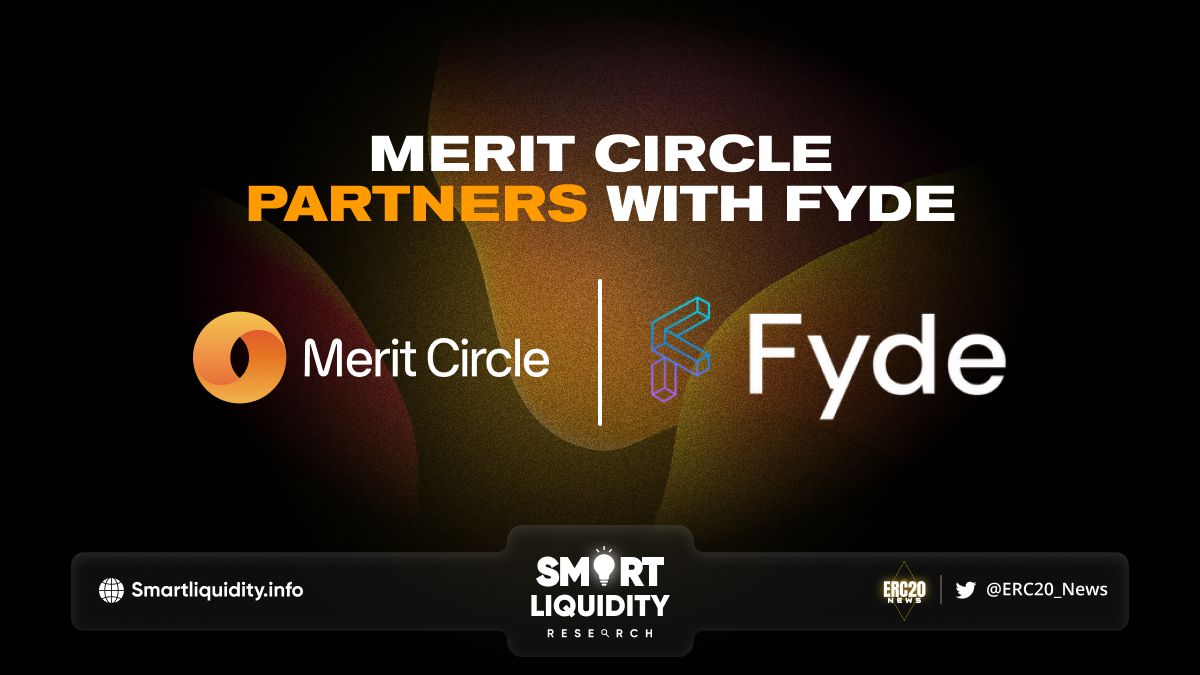 Merit Circle is pleased to announce its partnership with Fyde. Fyde is on a mission to change decentralized finance for the better. Through their help, clients can develop diversified crypto treasuries, allowing them to unlock liquidity, generate yield, and still retain their governance. As part of its partnership, the Merit Circle DAO has invested $250,000.
What Is Fyde Treasury?
The Fyde Treasury Protocol aims to address the rising need for effective treasury management through their comprehensive DeFi platform. On there one can find an on-chain, autonomous and transparent solution for crypto treasuries to diversify assets, unlock liquidity, generate yield and retain control of governance.
Merit Circle x Fyde
Merit Circle is functioning not only as an investor, but also taking an advisory position, they're keen to keep their communication short and provide Fyde with knowledge from their side. The conversation whether the DAO should become a user of Fyde has been initiated, and will be communicated in due course.
About Fyde
Fyde aims to give depositors a stronger performance experience with less volatility. The portfolio management goal for this initial strategy is to reduce downside portfolio risk while maintaining risk adjusted upside. This strategy can be seen as the optimal asset allocation schema for treasuries to employ, providing stability during bear markets while keeping upside potential to enable scaling during growth periods.
SOURCE:
https://medium.com/@meritcircle/merit-circle-partners-with-fyde-to-push-the-frontier-of-defi-and-treasury-management-206dc1deea28